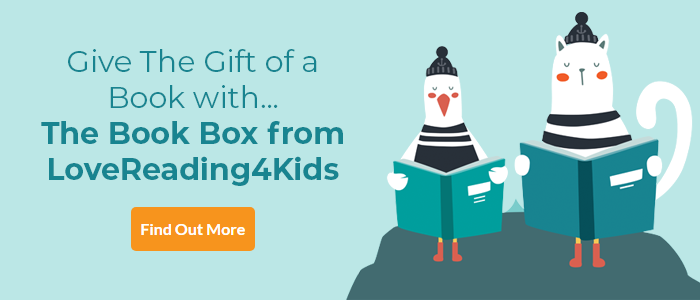 LoveReading View on Those Magnificent Sheep in Their Flying Machine
A delightfully dotty flock of sheep have fun flying, by the winner of the Roald Dahl Funny Prize! Lambert, Eunice, Marty, Mabs and the rest are happily skipping about on their luscious green hillside when something ZOOMs overhead. Being bold, they are soon off on an amazing airborne adventure in some spectacular flying machines. They face terrible danger and potential catastrophe before returning quietly home.
Those Magnificent Sheep in Their Flying Machine Synopsis
A wonderfully stylish rip-roaring pastiche from Roald Dahl Funny Prize winner, Peter Bently, and creator of Dirty Bertie, David Roberts.
The sheep on the hillside were munching away, Much as they always did, day after day, When suddenly something went zoom! overhead. Let's go and see what it is! they all said. And so begins a ripping, round-the-world adventure as the sheep take to skies in a magnificent yellow flying machine...
The Good Book Guide Review
In this fun rhyming tale, a family of sheep get into a flying machine and accidentally start it. Many adventures follow, as they travel to a variety countries of, including India, Tibet and Egypt. A quirkily illustrated story with extremely engaging characters. (Ages 2–5)
Those Magnificent Sheep in Their Flying Machine Press Reviews
'A total pleasure' Independent on Sunday
'Bently's award-winning chaotic humour is perfectly matched by David Roberts
eccentric and beautifully detailed illustrations' Daily Mail
'Illustrator David Roberts blends caricature and an elegant style to suit both the silliness and the 1920s setting' Sunday Times
If you loved this, you might like these...