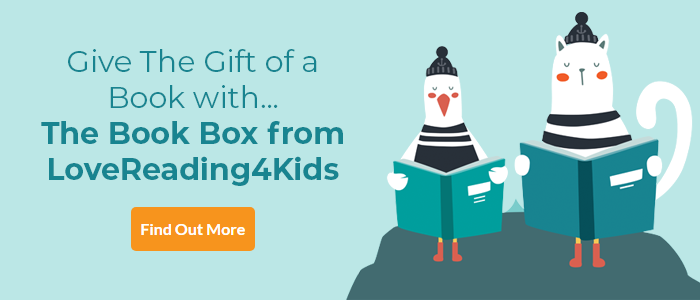 Soon Review
Julia Eccleshare's Pick of the Month, May 2015 Patrick Benson's superb illustrations bring to life this touching adventure for a baby elephant. Early one morning the little elephant Raju sets off with his mother. On their way they see off a snappy crocodile and then both a slithering snake and a prowling tiger Raju gets tired and longs to be going home. But Raju's mummy has a plan… When Raju sees what it is he knows it was all worth while! ~ Julia Eccleshare
....................................................................
Julia Eccleshare's Picks of the Month for May 2015 -

Spotty Lottie and Me by Richard Byrne
Bomber by Paul Dowswell

The Lie Tree by Frances Hardinge
What the Jackdaw Saw by Julia Donaldson and Nick Sharratt
Poppy in the Field by Mary Hooper
Soon by Timothy Knapman
Soon Synopsis
Raju follows his mother, holding tightly onto her tail, as they bravely journey across a wide river, battle the tall grass and delve into the deep, dark forest ...meeting snapping crocodiles, slithering snakes and ferocious tigers along the way. But where are Raju and his mummy going? What will they see in the end? Little tired Raju keeps asking, When can we go home again? and, each time, his mummy replies, Soon.
This lyrical story transports readers to the lush, wild Indian jungle and exquisitely captures the fear and excitement of new experience.
If you loved this, you might like these...