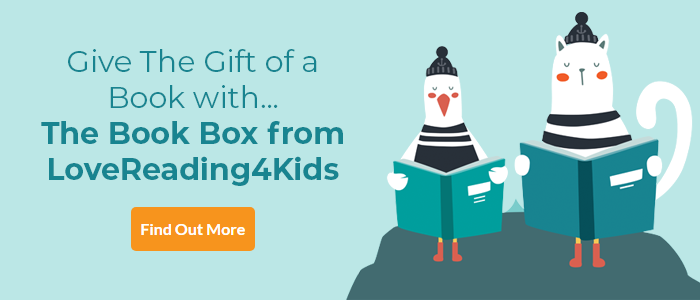 Deep Water Review
Winner of the Mslexia Children's Novel Competition.
Danni's mother disappears without warning, a terrifying thought for any young girl. Just fifteen, Danni goes to stay with her father in a tiny fishing village and there finds out all sorts of secrets about her family, strange mysteries that might help her bring her mother back. It's a great story, full of magic and myth, and very well told. The action moves at a real pace, but Hersey still finds time to establish Danni, her friends and neighbours as proper characters. The setting with its ancient villages and windswept beaches is wonderfully atmospheric and magic oozes from the pages. Perfect summer holiday reading. ~ Andrea Reece
A Piece of Passion from Sarah Stewart, Usborne Publishing It's no surprise to me that Deep Water won an award and praise from Malorie Blackman herself before it was even published! Without giving too much away, the slow-burning intrigue of the opening chapters had me utterly gripped, and the stunning underwater scenes transported me beneath the waves so entirely that I was practically holding my breath the whole time. An irresistible blend of mystery, magic and romance, set against the beautiful Cornish coast, this is a perfect summer read.
Deep Water Synopsis
When her mum vanishes, Danni moves to a tiny Cornish fishing village with Dad - where the locals treat her like a monster. As the village's dark, disturbing past bubbles to the surface, Danni discovers that she's not who - or what - she thought she was. And the only way to save her family from a bitter curse is to embrace her incredible new gift.
Deep Water reflects Lu Hersey's interest in Celtic myth and folklore, systems of ritual, magic and pagan belief that stretch far back into prehistory. She comments: "I'm fascinated by the unwritten legacy handed down to us through the generations via oral tradition, and the deceptively simple things that people use to create powerful magic – sometimes for good, sometimes for bad, but always in a way that is very real to those who believe in it."
The novel is Lu's take on the ancient Celtic selkie myth and is inspired by a belief that "just because we can't prove something scientifically, it doesn't mean it doesn't exist. And the possibility that such things are real makes the world a far more interesting place."
Deep Water Press Reviews
Outstanding,....I raced through it Malorie Blackman
If you loved this, you might like these...