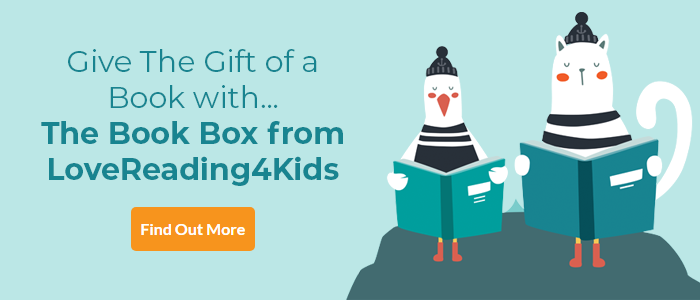 Dog on a Train Review
Longlisted for the inaugural Klaus Flugge prize 2016 Kate Prendergast's wordless picture book is a touching, beautifully told story of love and loyalty. A boy tears down the stairs and in his rush to leave the house drops his hat. His dog notices, picks up the hat and chases after his boy all the way to the tube station, then makes a solo journey on the underground, jostled by crowds, until he finally catches up and presents the boy with his hat. Illustrated throughout in soft pencil, the red and white stripes of the hat provide a bright focus in each illustration, keeping the spotlight on the dog. There's no need for words, the action and narrative is completely carried by the pictures, and dog and boy are real characters. ~ Andrea Reece
Dog on a Train Synopsis
Boy is late for his train. Rushing out of the house, he drops his favourite hat. Luckily, Dog is there to pick it up. But will Dog catch Boy in time? Follow the plucky Dog on this wordless adventure through the streets and rush-hour crowds. Charming and humorous, Dog on a Train is a book to delight dog lovers and tired commuters alike.
Dog on a Train Press Reviews
'Dog captured my heart as soon as I saw the book...it is unusual to find an artist who is so good at capturing the live form - in this case Dog and Boy - as well as the cityscape, but Prendergast is excellent in both areas...A story told in great detail but without using a single word. Highly recommended.' The Bookbag
'This is a very lovely debut picture book from Kate Prendergast. Soft, evocative pencil drawings tell a moving, wordless story of love and loyalty...' Playbythebook
If you loved this, you might like these...