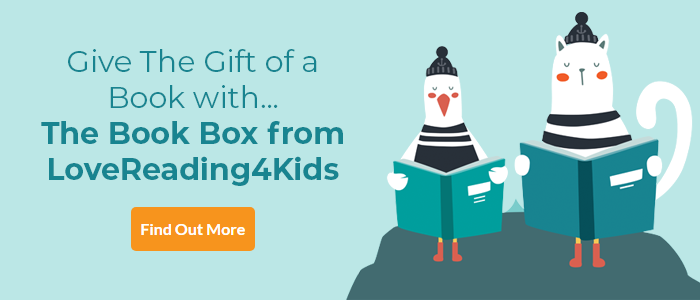 The Shepherd's Crown Review
The completely and totally wonderful wiz(z)ard of words Terry Pratchett, has departed for what I'm sure will be a very interesting conversation, with the cat and curry loving Death. Terry Pratchett has been one of my favourite authors since I was a teenager, and has left behind the gobsmackingly fabulous Discworld series. Having devoured and adored every single one, I felt rather hesitant about reading this, his 41st and last novel in the series. I had contemplated leaving it for a while, setting it by, so it could wait, knowingly, raising its eyebrows at me. In the end, of course I couldn't resist and I just sank into the story and as I read, relived all the feelings this series has evoked in me. Tiffany Aching has to be on her mettle, a twisted powerful enemy is set for battle, Tiffany needs all the help she can get, including the Wee Free Men and of course she definitely needs Granny Weatherwax. Terry Pratchett has made me laugh (a lot), cry, and feel all the emotions inbetween, most importantly he has has made me consider, discover and think about our own world. I loved every second, every word of The Shepherd's Crown, it has become one of my most loved and hugged books, and sits in pride of place on my bookshelf. ~ Liz Robinson
The Shepherd's Crown Synopsis
A shivering of worlds. Deep in the Chalk, something is stirring. The owls and the foxes can sense it, and Tiffany Aching feels it in her boots. An old enemy is gathering strength. This is a time of endings and beginnings, old friends and new, a blurring of edges and a shifting of power. Now Tiffany stands between the light and the dark, the good and the bad. As the fairy horde prepares for invasion, Tiffany must summon all the witches to stand with her. To protect the land. Her land. There will be a reckoning...
This is the Final Discworld Novel.
For more about the Discworld series visit www.terrypratchettbooks.com
The Shepherd's Crown Press Reviews
'This isn't just a great Discworld book, it's extraordinary ... A magnificent sign-off.' -- Kat Brown Daily Telegraph
'From the shadow of dementia, a brilliant novel shines: Terry Pratchett's last book is a funny, fearless farewell ... This is a book worth reading twice in quick succession.' -- Christopher Stevens Daily Mail
'A joyful sign-off from a master of fantasy fiction ... High-octane literary enjoyment.' -- Nicholas Tucker Independent
'Terry Pratchett was never so witty, direct and generous as in this, his final Discworld novel.' - Amanda Craig, Guardian

If you loved this, you might like these...