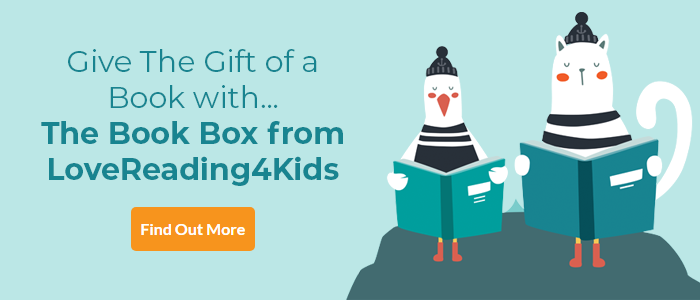 The Great Big Body Book Review
This author and illustrator team are superb at informing children about really important things clearly and sensitively, without ever talking down to their audience. They've already looked at families, feelings and the environment, here they look at the human body, inside (what's under the skin, how our brains work) and out (what changes the body undergoes as we grow up and grow old, what makes us the way we are). It's full of information presented in an appealing and accessible way, and with lots of humour – verbal and visual. A book that will answer children's questions, and that will make them understand and feel reassured about the world and their place in it too. ~ Andrea Reece
The Great Big Body Book Synopsis
The fourth book in this internationally best-selling series says that everybody needs some body! Our bodies come in all shapes and sizes and they change throughout our lives, from newborn babies and children through to teenagers, and maybe to mums and dads and grandparents. Find out about growing and learning, big and small, keeping fit, breaks and bruises, the five senses, using our minds, how we are the same and how we are different - and lots more. There are all kinds of bodies in the world. What are YOU like?
You might also be interested in the Great Big Books by the same author & illustrator team -
The Great Big Book of Families
The Great Big Body Book Press Reviews
Praise for The Great Big Book of Feelings
'A terrific book, complemented by quirky and humorous illustrations from Ros Asquith. ... This is an essential book for schools as well as being perfect for families.' Marilyn Brocklehurst The Bookseller, Children's Bookseller's Choice
'If it is anywhere as useful, funny and truthful as primary school stalwart the Great Big Book of Families, it will be worth the wait.' The Bookseller Crow, Families SE
If you loved this, you might like these...