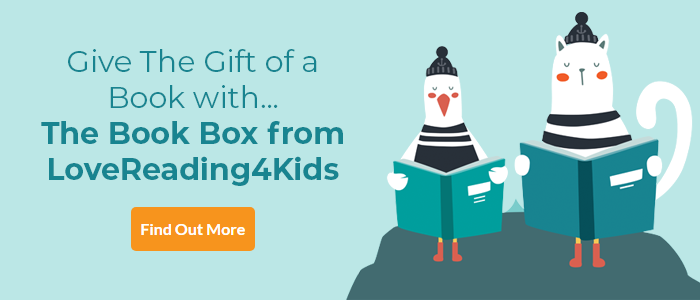 The Velveteen Rabbit Or How Toys Become Real Review
One of the best-loved stories about what makes a child's toy 'real' and how becoming real is the dearest wish of all toys in the nursery. When the handsome Velveteen Rabbit, with his spotted brown and white coat and ears lined with pink sateen, arrives in the Boy's stocking on Christmas morning he looks charming. But the Velveteen Rabbit soon discovers that looking good isn't what really matters. What matters is to be Real. How the Velveteen Rabbit learns what real is and how he becomes real himself is a lyrically told story of the importance of make believe for children.
This lavishly illustrated version of Margery Williams' classic tale is the first in a series of Nosy Crow classics, created with high production values and beautiful art, to bring old favourites to a new generation.
The Velveteen Rabbit Or How Toys Become Real Synopsis
When the Velveteen Rabbit first arrives in the nursery, he is snubbed by the other toys. But the Rabbit soon makes friends with the Skin Horse who explains how toys can become 'real',if only they are loved enough. The Velveteen Rabbit longs for this to happen until, one day,he finds that he is Boy's very favourite toy. They play together through a long, golden summer and, even though Rabbit becomes shabbier and shabbier, he becomes 'real' to the boy who loves him so much. The rabbits in the garden think otherwise - how can Rabbit be real when he can't leap and hop? But when Boy is ill with Scarlet Fever, and Rabbit is thrown away, Rabbit finally discovers what it truly means to be real. As he sheds a tear a magical fairy transforms him into a real, wild rabbit, though her parting words remind him that he was always real to the boy.
If you loved this, you might like these...
CHECK OUT OUR INDIE AND SELF PUBLISHED BOOK REVIEW AND PROMOTION SERVICE
Read More
×