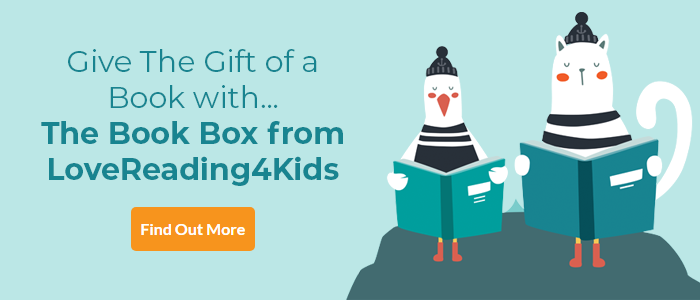 The Lion, the Witch and the Wardrobe Review
One of our 'Must Reads'. C.S Lewis's classic fantasy book The Lion, the Witch, and the Wardrobe tells the story of the four Pevensie children, Lucy, Peter, Edmund, and Susan, and their adventures in the mystical world of Narnia. Sent to the British countryside for their own safety during the blitz of World War II, they discover an entryway into a mystical world through an old wardrobe. Mythical creatures suffering under the rule of the cruel White Witch inhabit Narnia and the arrival of the children gives them hope for liberation. All are dragged into the inevitable conflict between evil and good. Fantastic stuff filled with beautiful symbolism that still captures young hearts today.
The Lion, the Witch and the Wardrobe Synopsis
A stunning new hardback edition of this timeless classic. This is the best loved of all the Chronicles of Narnia - the first one ever written, and the book everybody remembers reading as a child. This is the land of Narnia, said the Faun, where we are now. And you - you have come from the wild woods of the west! I - I got in through the wardrobe in the spare room, said Lucy. Lucy steps into the Professor's wardrobe - but steps out again into a snowy forest. She's stumbled upon the magical world of Narnia, a land of unicorns, centaurs, fauns...and the wicked White Witch, who terrorises all. Lucy soon realises that Narnia, and in particular Aslan, the great Lion, needs her help if the county's creatures are ever going to be free again...
The Lion, the Witch and the Wardrobe Press Reviews
'The magic of C. S. Lewis's parallel universe never fades.' The Times


If you loved this, you might like these...
CHECK OUT OUR INDIE AND SELF PUBLISHED BOOK REVIEW AND PROMOTION SERVICE
Read More
×