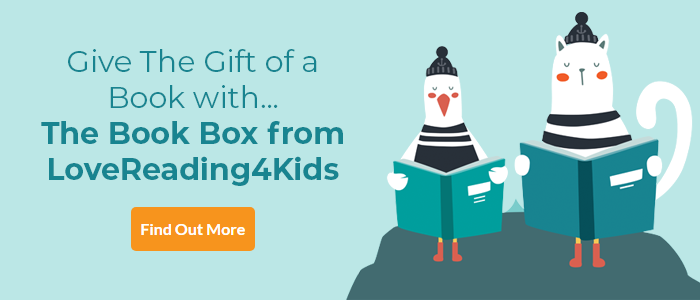 Du Iz Tak? Review
You need a working knowledge of bug to understand this story, but don't worry, it's an easy language to pick up. 'Du iz tak?' asks a dragonfly, studying a green shoot. 'Ma nazoot' replies his elegant companion. They decide it's a plant and watch excitedly as it grows, building a wonderful tree house amongst its leaves, and exclaiming when it produces a scrivadelly gladdenboot. There's drama when a spider moves in, meanwhile a subplot silently unfolds: a caterpillar forms a chrysalis, emerging as a beautiful moth in a stunning, wordless night-time scene. The seasons come and go, almost unnoticed, so absorbed are we in the insects' story. Children will love the world portrayed, and love too the fact that adults need to decode this new language just as they do.
Not since The Very Hungry Caterpillar has insect life been celebrated with such style and originality. ~ Andrea Reece
Du Iz Tak? Synopsis
In her follow-up to the internationally acclaimed Home, Carson Ellis invites readers to imagine the dramatic possibilities to be found in the natural world ...even the humblest back garden!
With gorgeous, exquisitely-detailed illustration that will appear to children and art-lovers alike, and a wonderfully playful invented language, we soon find ourselves speaking Bug ...Du iz tak? What is that?
In this video Carson explains how she created the special insect language in the book.
Du Iz Tak? Press Reviews
[...] this extraordinary book is a total delight. Red Reading Hub
If you loved this, you might like these...