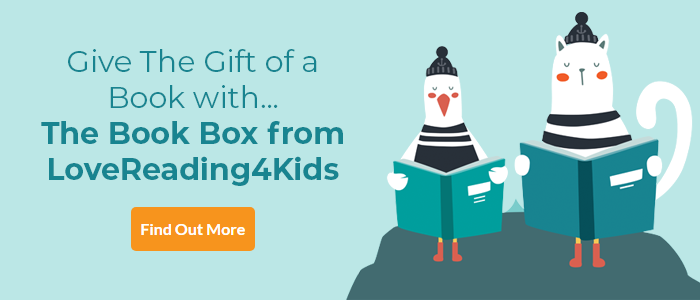 LoveReading View on Elmer
Elmer the colourful patchwork elephant has been a nursery favourite since this first book was published in 1989. A modern classic, this picture book is known to millions, and continues to be one of the biggest selling picture books ever, having sold over 2 million copies around the world. The subtle message is that it is OK to be different, and combined with the vibrant colour and cheeky humour of the main character, it's an essential bedtime story. To see other Elmer titles click here.

We've got some great stuff related to this book in our KidsZone.
Head over there and check it out now.
Elmer Synopsis
David McKee's first book about Elmer turned this adorable patchwork elephant into a nursery favourite. Deservedly a modern classic, with over two million copies sold worldwide, Elmer's subtle message, that it is ok to be different, resonates with children across the world.
The Elmer book and CD pack features the classic story with a special edition cover and a story CD, perfect for sharing at bedtime or for livening up a car journey.
Andersen Press invites you join in the celebrations for Elmer Day! There are lots of events all over the country including craft days, dressing up and storytelling, and you can find what's going on near you on this special Elmer map.
You can download a Elmer's Parade Pack here which includes craft activities, games, colouring sheets, bunting and lots of ideas for holding your own Elmer party.
For more about Elmer, including activities and downloads visit www.andersenpress.co.uk/elmer
Elmer Press Reviews
Unquestionably the life and soul of the party. I loved this book from the first time I read it. Exepose
Its message of celebrating diversity and uniqueness is just as topical today as it was when celebrated author David McKee first created Elmer. Junior Magazine
Every child should get to know Elmer the patchwork elephant. Riveting Reads
Elmer is a treat not to be missed. WHS Showcase
When I picked up this book, it was like bumping into an old friend - definitely as good second time around. -- Diane Brown Child Education
A deserved favourite with the 2-5s Sunday Times
If you loved this, you might like these...