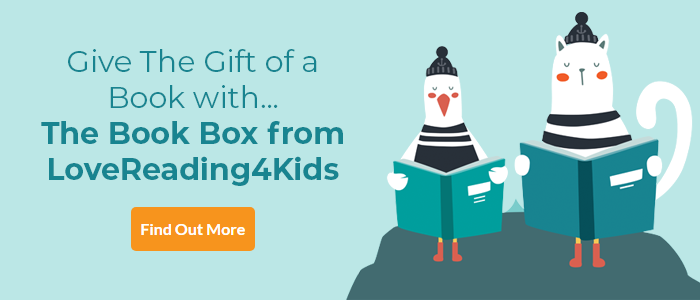 LoveReading View on I Like Bees, I Don't Like Honey!
We're all different: some of us like running, some of us like sleeping, some of us like being cheeky; some of us don't like being on our own, or making lots of noise, but that's just how people are, and it's fine, just as it's fine for Jackson to like bees, but not honey. This bright, attractive picture book uses children's own words alongside lively illustrations to make important points about confidence, self-awareness and the value of personal opinion. Royalties will go to the NSPCC who have given this important little book their backing. ~ Andrea Reece
I Like Bees, I Don't Like Honey! Synopsis
I like bees...But I don't like honey! I like my imaginary friend...But I don't like it when people say he's not real.
I Like Bees I Don't Like Honey is a fun-filled picture book that encourages young readers talk about what they like and dislike. In bouncy rhyme, the book describes a host of opinions from lots of children. Every few pages the book asks the reader what they like and dislike, with a special page of speech bubbles at the end for the reader to fill in themselves

Illustrated by dazzling new talent Fiona Lumbers, the text draws on the original responses from children and their families and covers everything from being tickled to spitting llamas!
All author royalties will go to the NSPCC to help safeguard children from abuse.
I Like Bees, I Don't Like Honey! Press Reviews
'Speak as you find. Don't ever be afraid to speak as you find. Here is a great little book that can help give children the confidence to tell out loud how they feel. It's fun too, and beautifully illustrated..' Michael Morpurgo
'I'll tell you what I like - this book!' Andy Stanton
'An important book helping children understand that their feelings and opinions MATTER, written with charm and warmth. Empowering and a great way to help children speak up about their anxieties and worries.' Francesca Simon
'I like Honey and bees but I LOVE this book.' Harry Hill

If you loved this, you might like these...