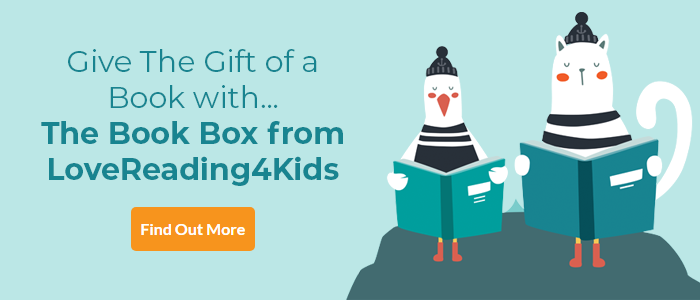 LoveReading View on Egyptomania
A Julia Eccleshare Pick of the Month October 2017
This is a book to savour as you travel back in time to the land of the Pharoahs.. Sumptuous in feel and beautifully produced, it is also packed-full of information about ancient Egypt which is made readily accessible by clever presentation and the use of flaps and fold outs which reveal just the right amount of facts about specific subjects such as scribes or canopic jars. A perfect introduction to a very special culture and country.
Egyptomania Synopsis
Find out all about Ancient Egypt in this beautifully illustrated and innovative Lift The Flap book. Learn what Ancient Egyptians wore, what's inside a pyramid, how a mummy is made and much much more by lifting the flaps and discovering the secrets hiding underneath!
If you loved this, you might like these...
All versions of this book
About Emma Giuliani, Carole Saturno
Emma Giuliani is a talented graphic designer and illustrator who lives in Paris. Her previous successful books include Bulles de Savon and Voir le Jour. Carole Saturno is a French children's author. After studying history and sociology in Strasbourg and Paris, she edited and wrote many history and travel guides. Her book Enfants d'ici, parents d'ailleurs won the Montreuil prize in 2005.
More About Emma Giuliani, Carole Saturno