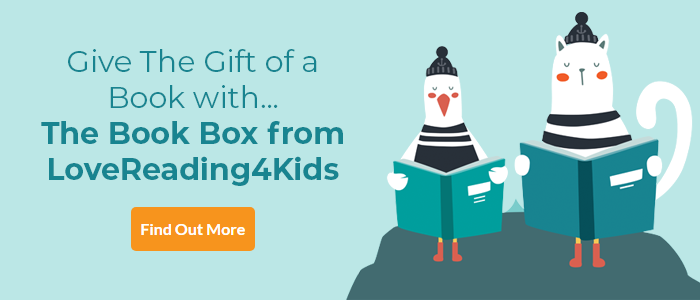 LoveReading View on Monsters of Men
Winner of the CILIP Carnegie Medal 2011. Shortlisted for the 25th Anniversary Arthur C Clarke Award in 2011 and Galaxy Children's Book Award shortlist 2010.
This is a spine-tingling, page turning read. Heaped with well-deserved awards, the Chaos Walking Trilogy comes to a brilliant conclusion in Monsters of Men.
Set in a dystopian future in a world where all thoughts can be heard, Todd and Viola have struggled to survive. Now three armies are marching on New Prentisstown. Todd and Viola have no chance of escape but, worse still, they have no chance of making peace. Can any hope remain in the wake of such destruction? Patrick Ness is as hard hitting and thought provoking as he was at the start of this trilogy. He does not disappoint.
Monsters of Men Synopsis
Three armies march on New Prentisstown. The New World is at war. Todd and Viola are caught in the middle, with no chance of escape. How can they hope to stop the fighting? How can there ever be peace when they're so hopelessly outnumbered? And if war makes monsters of men, what terrible choices await?
This new edition marks the 10th anniversary of the award-winning modern classic, soon to be a major motion picture starring Tom Holland and Daisy Ridley.
Monsters of Men Press Reviews
Praise for the series;
"Ness is a young writer of exciting quality and unpredictability." The Times

"One of the best first sentences I've ever read and a book that lives up to it!" Frank Cottrell-Boyce
'Ness ... moves things along at a breakneck pace, and Todd's world is filled with memorable characters, foul villains.' Financial Times
'Furiously paced, terrifying, exhilarating and heartbreaking, it's a book that haunts your imagination.' Sunday Telegraph
'There are some great stand-alone novels for 12+, but one in particular stands out as special: Patrick Ness's The Knife of Never Letting Go.' Amanda Craig
If you loved this, you might like these...