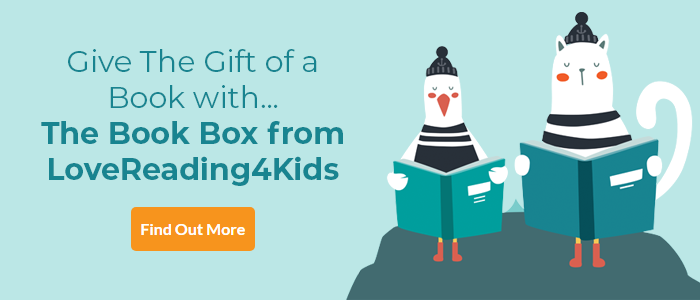 Politics for Beginners Review
This book certainly gets my vote! Any young people who think politics is boring or nothing to do with them will likely have their minds changed by this excellent book. Over bright pages, liberally illustrated with attractive and informative cartoons, it breaks politics down, explaining government and political systems, elections and voting, political change and ideologies, and finishes by posing some big questions, on subjects including war, human rights, feminism, the environment. Various experts have contributed, including John Pienaar, Rachel Reeves MP and Nick Clegg MP, and this is extremely well thought out and well presented. Watch out for the suggestion that school is just a bit feudal, and encourage everyone to look at the section called 'How to argue'.
Politics for Beginners Synopsis
What is an election? Who gets to be Prime Minister or President? What does immigration mean? This essential introduction to politics for children answers all these questions and many more. Topics debated include capitalism, socialism and nationalism, terrorism, voting systems, free speech and human rights.
Politics for Beginners Press Reviews
"This entertaining book does an admirable job of explaining politics to the young, clarifying structures, principles and issues, showing different views of controversial subjects, and enlivening the coloured pages with cartoons without diluting its substance." Nicolette Jones, The Sunday Times (Children's Book of the Week)