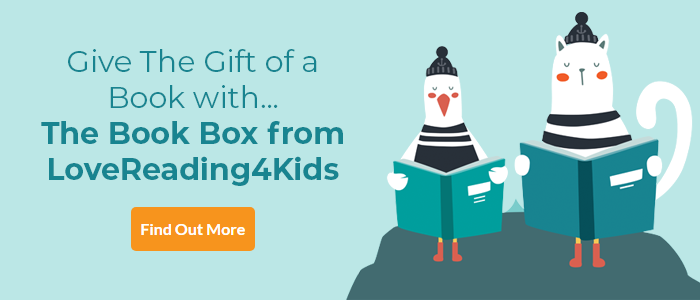 LoveReading View on The Colours of History
Winner of the Blue Peter Book Awards 2019, Best Book with Facts |
A fascinating information book, The Colours of History takes readers to different places at different times to show how humans have used colour in art, politics and trade. They'll learn how indigo, made from plants that grow in Asia, began to be traded round the world in the 15th century, how hundreds of years later it was used to colour a type of cloth in Nîmes, which eventually became known as 'denim'. It explains how pink has been regarded as a 'boy colour' and a 'girl colour', and why, in the US in the early 20th century, margarine was pink. And it describes how the discovery of a new mineral in a Russian gold mine transformed Van Gogh's paintings. It's an unusual and vivid way to demonstrate how interconnected the world has always been, and mankind's endless ingenuity too.
Other Info
On his Blue Peter win, author Clive Gifford said: 'To be recognised by a show I watched and loved as a child (and still do as an adult) is a remarkable thing. I'm tickled pink! I want to thank all the children who voted for The Colours of History. And a big thank to BookTrust for the remarkable work they do. Awards like these are so important in getting across how books with facts can tell incredible and important stories and excite, inspire and entertain young minds as much as fiction.'
The Colours of History Synopsis
Why did Roman emperors wear purple? Which colour is made from crushed beetles? What green pigment might be used to build super-fast computers of the future? Find out the answers to these and many more questions in this vibrant exploration of the stories behind different colours, and the roles they've played throughout history.
From black to white, and all the colours in between, every shade has a story to tell. Each colour group is introduced with a stunning and interpretive double-page spread illustration, followed by illustrated entries exploring the `colourful' history of particular shades. With vivid, thought-provoking illustrations and engaging bite-sized text, this book is a feast for the eyes and the mind, ready to enthral budding artists and historians alike.
If you loved this, you might like these...