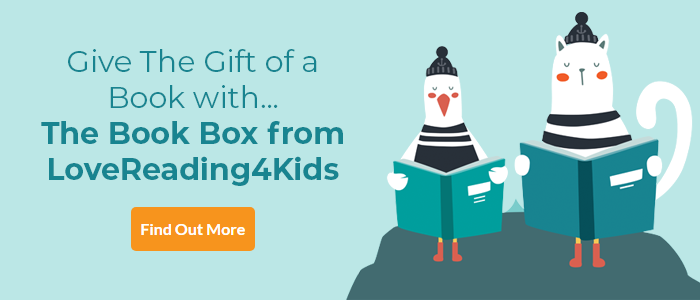 Shadowblack Review
Magic, Murder & Mystical plague
This satisfying sequel to Spellslinger sizzles with sorcery, secrets and a slathering of swindle and comes highly-recommended for fans of funny fantasy.
Though darker than its predecessor, this is still driven by cinematic scope, and by Kellen's quirks and self-depreciating tone. "I made a terrible outlaw. I couldn't hunt worth a damn, got lost just about everywhere I went, and it seemed like every person I met found some perfectly sensible reason to try to rob me or kill me.' Kellen has made the (perhaps not unexpected) discovery that he's a hopeless fugitive - this is classic crisis of confidence stuff. He's an on-the-run outlaw, with allies who aren't exactly delivering on the helping-him-through front. The plot twists and thickens when a mysterious blindfolded girl embroils him in a web of murder and magic, not to mention the 'shadowblack' plague. What a whirlwind of Wild West-ism and witty wonder this is.
Shadowblack Synopsis
SORCERY IS A SCAM . . .
Four months after fleeing his own people, Kellen has discovered he's an even worse outlaw than he was mage. It doesn't help that his only allies are a swaggering card player and a thieving squirrel cat. Then he meets Seneira, a blindfolded girl who isn't blind, and whose secrets get them caught up in a conspiracy of magic, blackmail and murder. Now Kellen must find the mage responsible before the entire frontier falls victim to the mystical plague known as the shadowblack.
Perfect for fans of The Dark Tower, Firefly, Guardians of the Galaxy, Terry Pratchett, Ben Aaronovitch and Jim Butcher.
Shadowblack Press Reviews
'Magic with a Wild West flavour, served with flair.' Financial Times
'A bucket-load of tension is offset with humour, power struggles, lots of magic and some great characters. Fantasy junkies will devour with relish.' The Guardian
'gloriously escapist fantasy' The Observer
If you loved this, you might like these...