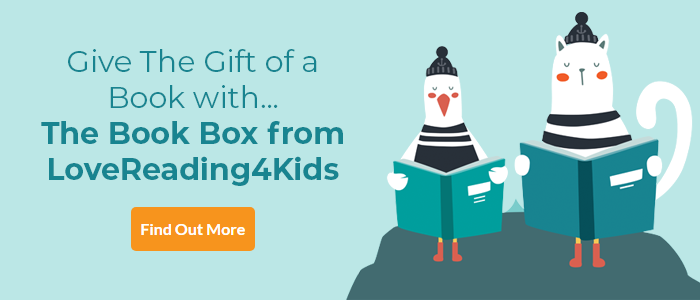 LoveReading View on Little Liar
Taut thriller with tight plotting,that keeps you guessing and with a most unexpected twist at the end | YA psychological thriller, as twisty as they come
This story begins in a spiritual retreat. 17 year old Nora is there to recover from an accident and promises readers she will describe the chain of events that brought her there. It will, she says, be a true story, before immediately admitting that she hasn't always told the truth. This is putting it mildly: Nora's whole life is a series of lies and deceptions. She has a library of stories to explain her father's death for example, and in an early incident in the story orchestrates the sacking of a young art teacher. A skilful and convincing liar, Nora has always got what pretty much what she wants. When she meets the Ingram family, a theatrical dynasty, the part in a new film seems within her reach. But in Bel Ingram, wild, reckless and ruthless, has Nora finally met her match? Nora is a fascinating character who will have readers completely in thrall, while her 'true story' is full of shocks and surprises. Intelligent, gripping, highly original.
Little Liar Synopsis
Nora has lied about many things. But has she told her most dangerous lie of all? There's a new art assistant at Nora's school, and he's crossed a line. Nora decides to teach him a lesson he won't forget. But not everything goes quite to plan, and Nora needs an escape. She befriends the rich and talented Bel, who longs for a part in a remake of a famous film. Bel is unpredictable, jealous and crazy, but she opens up a new world for Nora, and that makes her irresistible. As events start to spin wildly out of control, Nora must decide where her loyalties lie - and what deceits she can get away with.
Little Liar Press Reviews
Intense, psychological, gripping The Talented Mr Ripley for YA -- Anna McKerrow
Another wildly inventive, thrillingly unreliable narrator from the immeasurably talented Julia Gray. Full of twists and turns this story leaves you wondering who is telling the tallest story. A great novel about truth and lies and what we need to believe to stay alive. -- Julia Bell
Smart, gripping and sharply-observed YA, with a pitch-perfect narrative voice. Katherine Woodfine
This gripping psychological thriller, crackling with the intensities of female friendship, confirms [Julia Gray] as a highly original new talent in YA fiction -- Fiona Noble The Bookseller
If you loved this, you might like these...