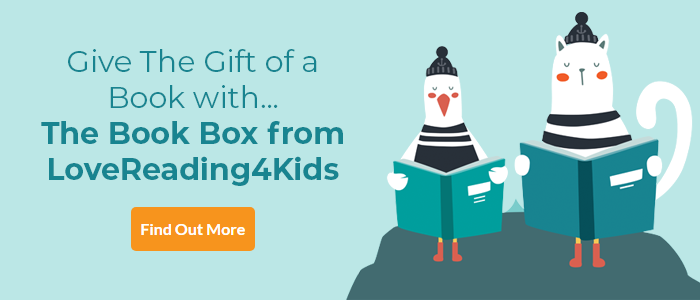 All About Families Review
Families come in all shapes and sizes and from all sorts of backgrounds. They speak various languages, eat different sorts of food, live in different kinds of homes and celebrate special occasions in a variety of ways.
A celebration of family differences, this is a busy book full of all-embracing illustrations of every kind of family imaginable that are fun to look at time and time again. Beyond just giving pleasure, All About Family is also designed to ensure every child feels that their kind of family is just one of many and not anything unusual. The short accompanying words to each picture briefly and helpfully explain technical terms such a as adoption and fostering.
All About Families Synopsis
This book lets children explore questions such as `What is a family?', `What different sorts of families are there?' and more.
If you loved this, you might like these...