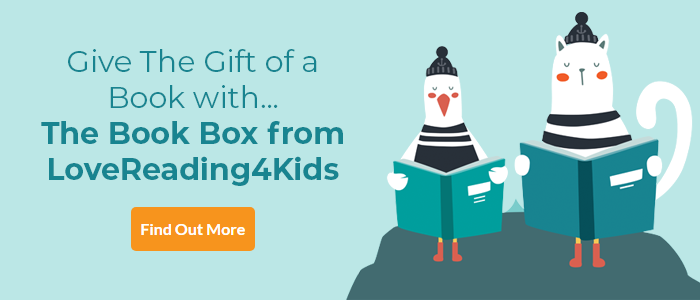 Undercover Princess Review
In a nutshell: Cinderella story made for summer reading
July 2018 Debut of the Month | An unusual friendship, a chance to live as a princess, mystery, romance and intrigue, all set in the luxurious surroundings of a top boarding school – every summer holiday calls out for a book like this! Lottie has always longed to attend Rosewood Hall, which offers an escape from her nasty step-mother, and worked hard for her scholarship. Ellie has always wanted to go there too, but for very different reasons. She's a princess and the school allows her a last chance for anonymity and freedom. The two become unlikely friends, and Lottie agrees to pretend to be Ellie, both of them undercover princesses. But it seems someone is out to get Ellie, could Lottie be in danger? Cinderella stories don't come sparklier than this, and it will be dream holiday reading for many.
If you like your romance tinged with a hint of royalty, look out too for Rachel Hickman's One Silver Summer.
Undercover Princess Synopsis
Loved The Princess Diaries, Once Upon a Time and Girl Online? Then you'll love Undercover Princess!
Lottie Pumpkin is an ordinary girl who longs to be a princess, attending Rosewood Hall on a scholarship. Ellie Wolf is a princess who longs to be ordinary, attending Rosewood Hall to avoid her royal duties in the kingdom of Maradova. When fate puts the two fourteen-year-olds in the same dorm, it seems like a natural solution to swap identities: after all, everyone mistakenly believes Lottie to be the princess anyway. But someone's on to their secret, and at Rosewood nothing is ever as it seems...
From YouTube personality Connie Glynn, AKA Nooderella, comes her debut novel, the first in The Rosewood Chronicles series. The perfect book for teenage girls, join Lottie and Ellie at the mystical and magical Rosewood Hall.
If you loved this, you might like these...