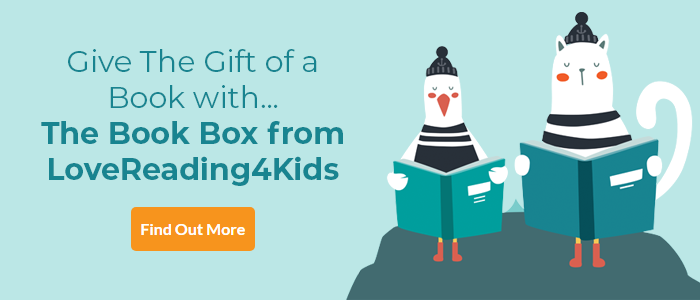 Only Love Can Break Your Heart Review
Love, family and finding yourself
Katherine Webber's story is set in Palm Springs the desert landscape beloved of her central character Reiko and on-off boyfriend Seth providing a dramatic backdrop to a story that changes moods and directions to make this a rich and rewarding read. To most, Reiko would seem to have it all: she's clever, beautiful, rich with a loving family, already favourite to be Homecoming Queen. Close friends know however that she's never recovered from the tragic death of her sister five years earlier; readers know that Reiko sees and talks to the ghost of Mika in her room each night. It's a chance meeting with Seth, one of the uncool kids, that turns into a friendship then a relationship. Her friends are astonished when they finally go public as a couple, what can Reiko see in Seth? We wonder too, but as the story unfolds perspectives change in really interesting and revealing ways. A thoughtful, intelligent and moving YA novel.
Only Love Can Break Your Heart Synopsis
Sometimes a broken heart is all you need to set you free... Reiko loves the endless sky and electric colours of the Californian desert. It is a refuge from an increasingly claustrophobic life of family pressures and her own secrets. Then she meets Seth, a boy who shares a love of the desert and her yearning for a different kind of life. But Reiko and Seth both want something the other can't give them. As summer ends, things begin to fall apart. But the end of love can sometimes be the beginning of you... From the author of the acclaimed Wing Jones comes a 'break-up' book about a Japanese-American teenager, set in the Palm Springs desert, California.
Perfect for fans of Nicola Yoon's Everything, Everything and Sara Barnard's Beautiful Broken Things.
Only Love Can Break Your Heart Press Reviews
[...] this book ripped out my heart, stomped on it and then revived it with an electric jolt. But I loved every second of it. booksfemme
It's a very bittersweet story and it's also one of the few books that made me cry so much I had to stop for a moment and wipe away the tears at 4am. [...] This has become one of my favourite books and every time I think about it, my heart smiles. thegalwholivesofbooks
[Webber] has a real talent for creating nuanced teenage characters The Bookseller

Praise for Wing Jones:
"…a compelling and heartwarming account of finding hope even in the bleakest of circumstances" The Irish Times
"It's a powerful and charming book about finding support and inner strength against the odds" Buzzfeed
"A splendidly diverse domestic setup with vivid, evocative details" The Guardian
If you loved this, you might like these...