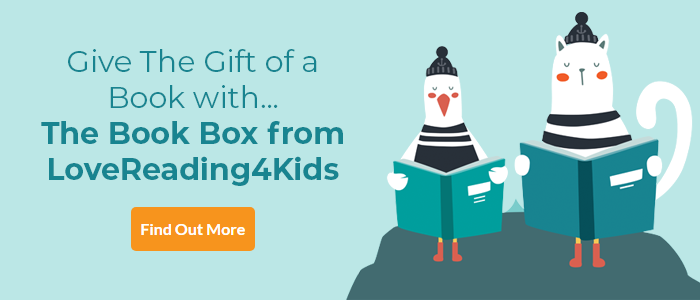 A Dangerous Game Review
A Julia Eccleshare Pick of the Month October 2018
A Julia Eccleshare Pick of the Month October 2018 | Interest Age 8+ Reading Age 8 Former Children's Laureate Malorie Blackman tells a gripping adventure story of a school trip that goes horribly wrong. Sam longs to go on the school trip to the Highlands but he is sure his parents will say no as he has a long term sickness - sickle cell disease – which means he needs to be looked after carefully. When they surprisingly say yes, Sam is thrilled. But his delight soon turn to fear as he realises that the class bullies are planning something that is designed to humiliate him but which will end up putting them all at risk. How Sam deals with the bullies, including showing incredible courage in rescuing one from real danger, and how he deals with his own illness with another kind of bravery is all brilliantly captured in Malorie Blackman's vivid drama.

We've got some great stuff related to this book in our KidsZone.
Head over there and check it out now.
A Dangerous Game Synopsis
An exciting school trip goes horribly wrong in this thrilling adventure from master storyteller Malorie Blackman.
Although Sam has a long-term illness, all he wants is the chance to lead a normal life. So he is thrilled when he finally gets his mum and dad to let him go on the school trip to the Scottish Highlands. Sam's desperate for an adventure and wants to prove to everyone that he's just as strong as his friends. But when some of the boys from his class take a reckless risk in order to win a challenge, the trip turns out to be more dangerous than Sam could have imagined.
Particularly suitable for struggling, reluctant or dyslexic readers aged 8+.
If you loved this, you might like these...