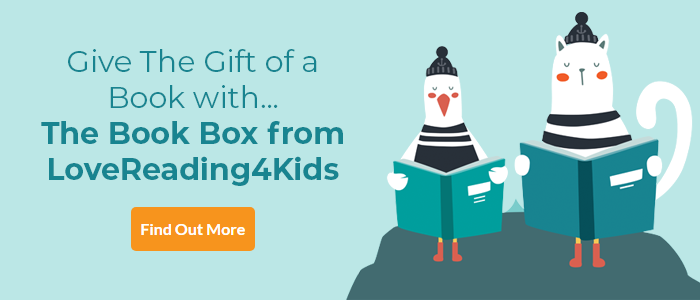 Louisiana's Way Home Review
Characters that live on in your heart populate the novels of Kate DiCamillo and this stand alone sequel to the acclaimed Ramie Nightingale is no exception
Readers first met Louisiana Elefante in Kate DiCamillo's unforgettable Raymie Nightingale, now she has her own story, and what a tale it is. Louisiana has always believed that her parents were high wire stars, killed in an accident when she was very young, but driven by terrible toothache and an urge to come to terms with her own past, her granny suddenly reveals that everything Louisiana knows about her life is a lie. Abandoned in a motel miles from her old home in Florida, Louisiana is left to decide who she wants to be. She is befriended by a boy called Burke Allen and his family including his seventeen cake baking mother, and the kindness of strangers helps her to new happiness and security. A story of grief and confusion becomes one of love, hope and resilience. DiCamillo writes with extraordinary sensitivity and perception, and readers of all ages will be touched and moved by Louisiana's story.
Readers who enjoy this book should also read The Road to Ever After by Moira Young.
Louisiana's Way Home Synopsis
When Louisiana Elefante's granny wakes her up in the middle of the night to tell her that the day of reckoning has arrived and they have to leave home immediately, Louisiana isn't overly worried. After all, Granny has many middle-of-the-night ideas. But this time, things are different. This time, Granny intends for them never to return. Separated from best friends Raymie and Beverly, Louisiana struggles to oppose the winds of fate (and Granny) and find a way home. But as Louisiana's life becomes entwined with the lives of the people of the small Georgia town in which they find themselves - including a surly motel owner, a walrus-like minister and a mysterious boy with a crow on his shoulder - she starts to worry that she is destined only for goodbyes. (Which could be due to the curse on Louisiana's and Granny's heads. But that is a story for another time.)
Called one of DiCamillo's most singular and arresting creations by The New York Times Book Review, the heartbreakingly irresistible Louisiana Elefante was introduced to readers in Raymie Nightingale - and now, with humour and tenderness, Kate DiCamillo returns to tell her story.
If you loved this, you might like these...