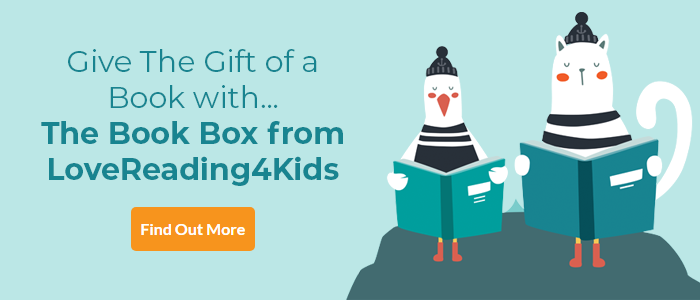 Young Heroes Review
This fascinating book tells the true stories of more than 100 inventive, positive young people who dreamed big and somehow changed the world for the better. It's divided into seven sections: STEM, film and music, the environment, sports, business, art and literature, and politics. Some of those featured will already be well known to readers, for example, Mark Zuckerberg, Taylor Swift, Malala Yousafzai, but most of the others won't be, yet all the stories are equally inspiring because they prove that with good ideas, determination and dedication, young people really can make a difference. Best of all it includes practical suggestions on how children can be heroes in their everyday lives. Full colour illustrations make it even more appealing and attractive.
Young Heroes Synopsis
Discover over 100 extraordinary children from across the world. Featuring an international selection of passionate young people, this collection highlights the stories of musical talents, environmental activists, engineers, artists and authors, as well as political voices, among others. Including entertainers such as Taylor Swift and Daniel Radcliffe, sporting heroes like Pele and Michelle Kwarn, and business entrepreneurs Tavi Gevinson and Jordan Casey, this is an empowering and inspirational read. It also includes suggestions and tips so that you, too, can be even more amazing!
If you loved this, you might like these...