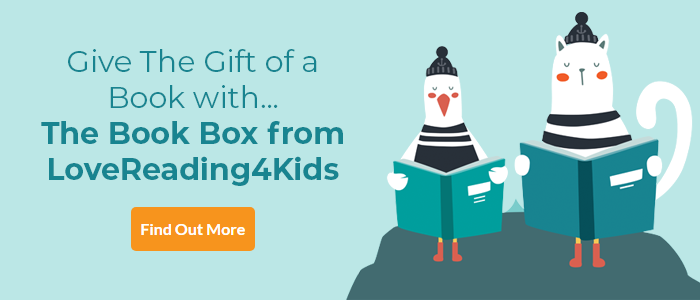 Rocco and the Big Bear Trick Review
Develop pupils into confident, independent readers
Reading Planet KS2 - - Level 2: Mercury/Brown band
Children will love reading the exciting fiction and non-fiction for Stars (Lime) to Supernova (Red+) band, that has the appeal of 'real' books and the careful progression of a scheme. Ideal to broaden knowledge across different curriculum areas and tap into children's interests with fascinating non-fiction that explores topics from new angles.
Other Info
Reading Planet is a fresh and modern scheme for Reception to Year 6.
* Get all children hooked on reading through relevant stories, characters and themes that truly reflect their world.
* Inspire and empower readers with books that celebrate diversity and champion individuality.
* Develop essential reading, comprehension and vocabulary skills with resources written for the current curriculum.
Download this helpful guide to the books in the Reading Planet range.
Rocco and the Big Bear Trick Synopsis
Rocco the cave boy is dreading the terrible termite test that his teacher is planning. He knows nothing about bugs or minibeasts ... but he does know how to play brilliant tricks on people. Rocco comes up with his best prank ever to stop the test from taking place, but sometimes even a trickster finds that things don't go to plan!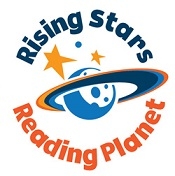 Rising Stars Reading Planet for Key Stage 2 fully engages with today's world through exciting book-banded fiction and non-fiction readers that explore modern topics and themes. It promotes gender equality and diversity with characters and stories that will inspire young readers of today and is written for the demands of the new curriculum.
Rocco and the Big Bear Trick Press Reviews
Praise for Rising Stars - Reading Planet;
The whole approach is making our children more excited and interested in reading which is the best thing you could ask from a reading scheme. Pete Richardson, Deputy Headteacher - Walton- le-Dale Primary School
The books expose the children to different topics, and link with other books and subjects we're already teaching Polly Alford, EYFS Coordinator
Pupils who are more reluctant readers are growing in confidence when the online books are used as a focus for Guided Reading activities' Stephen Booth, Assistant Headteacher
We have several book band schemes in school and without question, it is the Reading Planet books that the children look out for time and time again. Pete Richardson, Deputy Headteacher
If you loved this, you might like these...