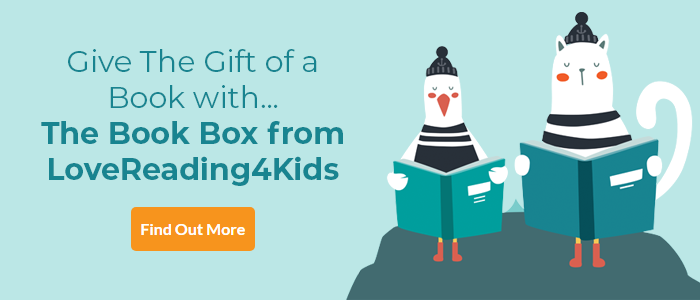 The House of Light Review
A remarkable, subtle vision of a near and all too possibly bleak future, but one where love, courage, friendship and hope prevail
June 2019 Book of the Month
Border Guards and suspicion keep the inhabitants trapped on a nameless island surrounded by a supposedly poisoned sea and scraping an existence from the land. Bonnie lives with her Granda, who is growing increasingly frail. Bonnie has no patience for what passes as education, although such rule breaking is punishable. When she discovers, first a boat, and then the injured boy who arrived in it, she hides both, which is even more dangerous because any contact with outsiders is unheard of. Her mother left by sea when Bonnie was a baby. Could this be Bonnie's route to freedom? But she has both the boy and her beloved Granda to worry about and the mystery of her mother to solve and the Guards on her trail. This is a thrilling read, a truly heart-stopping adventure which has no need to labour the details of the dystopian society in which it is set. The setting is so vividly realised and the nuances of the relationships are so movingly portrayed that the reader is absolutely in the moment with Bonnie. A beautifully written book with a powerful but ultimately hopeful message.
The House of Light Synopsis
Bonnie is scavenging on a beach when she finds a battered old row boat. And under the boat, a bare-footed boy-cold, hungry, and in need of help. The authorities have already been troubling Bonnie and Granda for breaking rules, but how can she leave this boy when he has no-one? Bonnie does her best to keep the boy hidden from the border guards, but as their suspicions grow, she wonders if it's time to escape the life she's always known. Under cover of darkness they set sail to the 'house of light' in search of a new beginning, and a sense of hope.
The House of Light Press Reviews
You can almost smell the salt and feel the wind: a celebration of the great outdoors - The Daily Mail
Praise for To the Edge of the World:
Beautifully written story of adventure, friendship, courage and community and, most of all, it's celebration of the exhilaration and wonder of the natural world - The Bookseller
A poignant story of hope and courage, thrumming with Green's love of the natural world. - The Bookseller
If you loved this, you might like these...