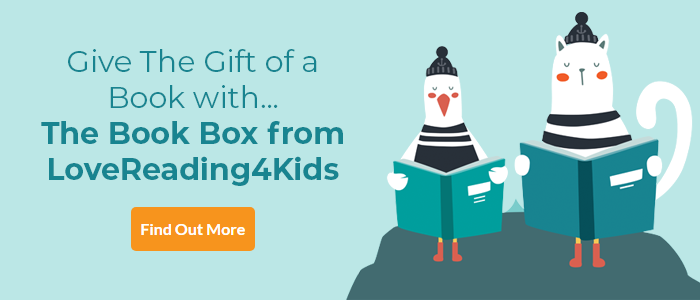 The Train to Impossible Places Review
All aboard for magical adventures!
The first of a great new series featuring Suzy and the magical delivery express for the Union of Impossible Places.
It's not every day that a magical train drives through your hallway but that's what happens to Suzy at the opening of this terrific adventure story. She discovers it's the Impossible Postal Express, responsible for making deliveries throughout the Union of Impossible Places. Being something of a scientist, and deeply inquisitive, Suzy can't let this opportunity pass and climbs aboard. It's not long before she's been deputized as a Postal Operative (by the troll in charge), which in turn embroils her in an even bigger adventure, and one of those magical good versus evil power struggles that are central to all the best fantasy adventures. This rattles along at top-speed and features one of the most varied cast of characters since Hogwarts welcomed young Potter. Fans of magical stories mustn't miss this train!
Shortlisted for The Branford Boase Award 2019 | January 2019 Debut of the Month
One to recommend to fans of Nevermoor and The Last Chance Hotel.

We've got some great stuff related to this book in our KidsZone.
Head over there and check it out now.
The Train to Impossible Places Synopsis
When Suzy hears a strange noise in the middle of the night, she creeps downstairs to find a train roaring through her house. But this is no ordinary train. This is the magical delivery express for the Union of Impossible Places. Whisked on board by a troll-boy, Suzy's world is turned upside down when she's asked to deliver a cursed package to a fearsome sorceress. And quite suddenly, Suzy realizes the fate of the Impossible Places is in her hands...
The Train to Impossible Places Press Reviews
"Great fun, fast-moving and inventive" Philip Reeve, author of Mortal Engines
"An exciting, imaginative, wild ride of a story that never lets up for a minute." Robin Stevens, author of Murder Most Unladylike
If you loved this, you might like these...