The Train to Impossible Places began as a bedtime story and has ended as a successful bestselling trilogy with a devoted following of fans thrilled to read the final book in the series published this month, Delivery to the Lost City.
P.G. Bell's extraordinary series started life as a bedtime story, and we have his young son to thank for The Train to Impossible Places as he demanded a new and more exciting chapter every evening! Undeterred, Peter plundered his imagination, and his old GCSE physics revision notes, to create a magical, science fiction series that has become a middle-grade classic.
The books follow the adventures of Suzy and the Impossible Postal Express, a magical delivery service for the Union of Impossible Places, peppered with daring tasks, dastardly villains and ending with a race against time. Fantastic, thrilling reading for 9+ who like a serious slice of excitement and imagination in their stories.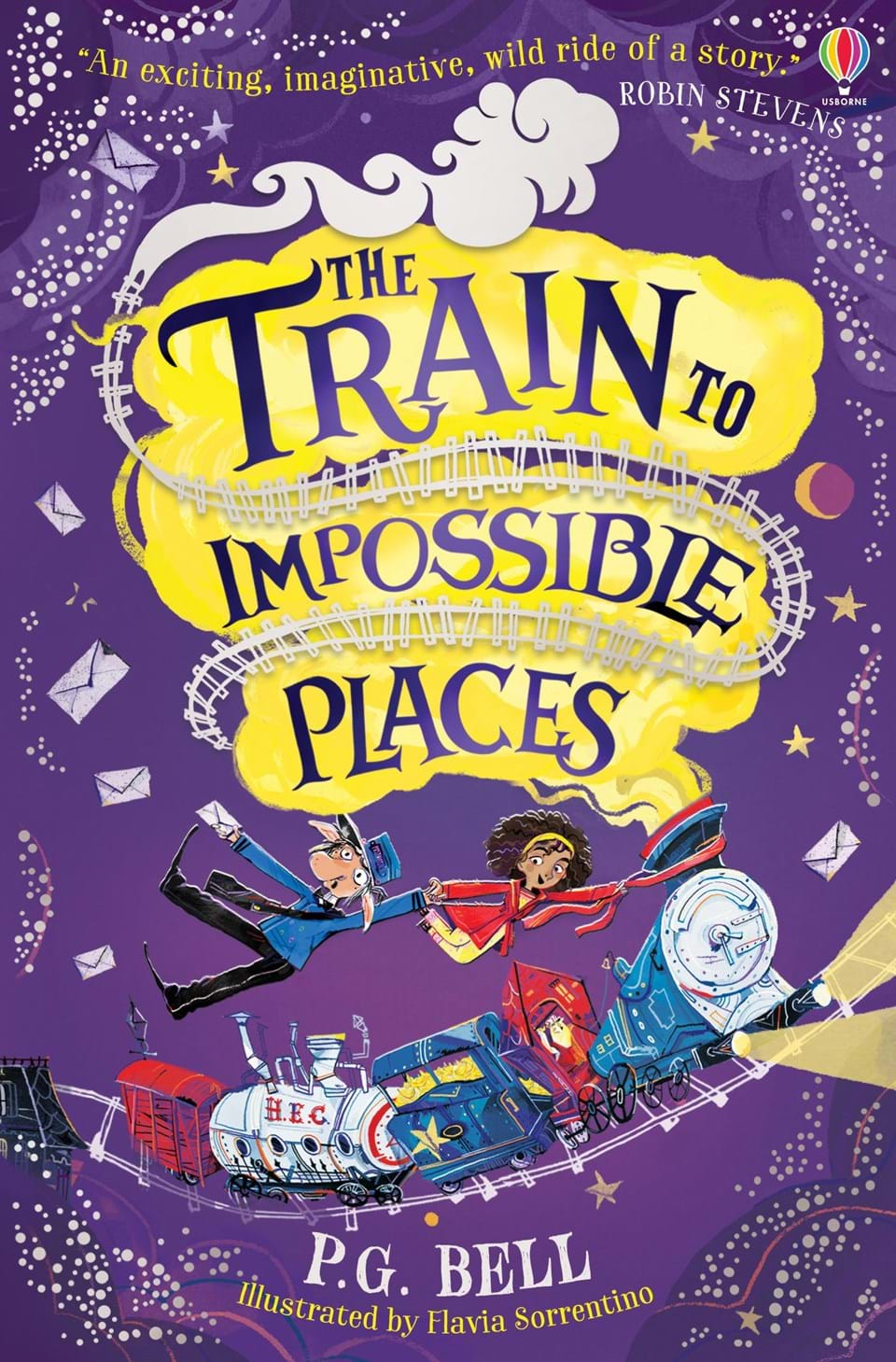 The series began with the eponymously titled, The Train to Impossible Places and was our Debut of the Month back in January 2019. Our expert reviewer, Andrea Reece, immediately spotted a winner, writing; "It's not every day that a magical train drives through your hallway but that's what happens to Suzy at the opening of this terrific adventure story....this rattles along at top-speed and features one of the most varied cast of characters since Hogwarts welcomed young Potter. Fans of magical stories mustn't miss this train!"
The Train to Impossible Places was shortlisted for a number of awards, including the Waterstones Children's Book Prize, the IBW Book Award and the Branford Boase Award.
Fellow authors also heaped praise on the debut "Great fun!" said Philip Reeve and "An exciting, imaginative, wild ride of a story that never lets up for a minute." from Robin Stevens.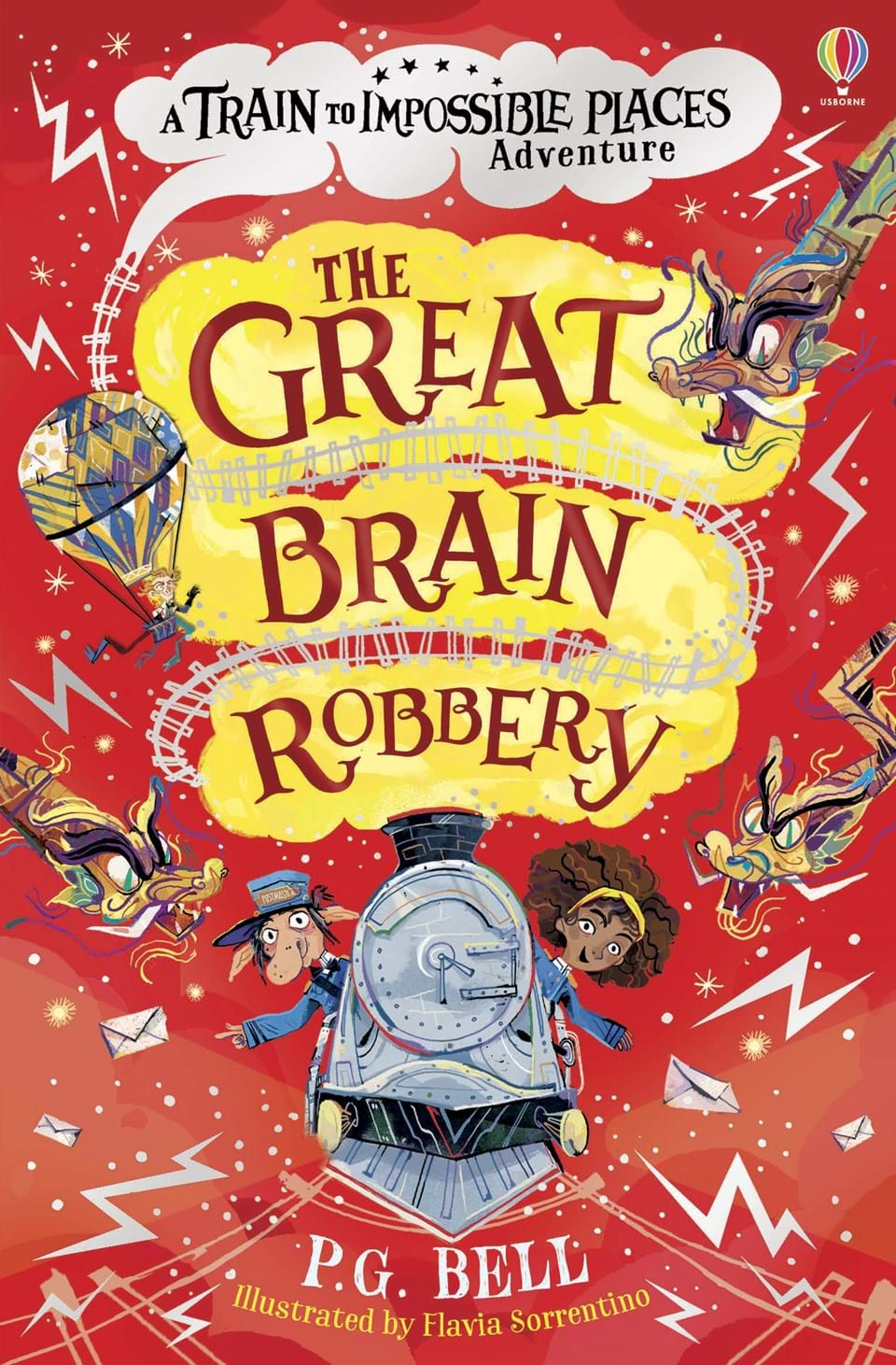 Peter followed the success of the first with The Great Brain Robbery and Suzy's second journey back to the magical Impossible Places. Our Kids Reader Reviewers raved about it! Elise Crowder, aged 10, wrote; "What I enjoyed most about this book were the twists and turns of the adventure and how you never know what will happen next. I really enjoyed how P.G. Bell continued the story from the previous book, but with a new, exciting concept. The storyline has lots of cliff hangers, which makes the book exciting and fun to read. The descriptions are detailed and the author makes you feel like you are there with the characters. I would definitely recommend this book and especially to those who enjoy magical, exciting adventure stories, with a bit of suspense." You can read more views from our Kids Review Panel here.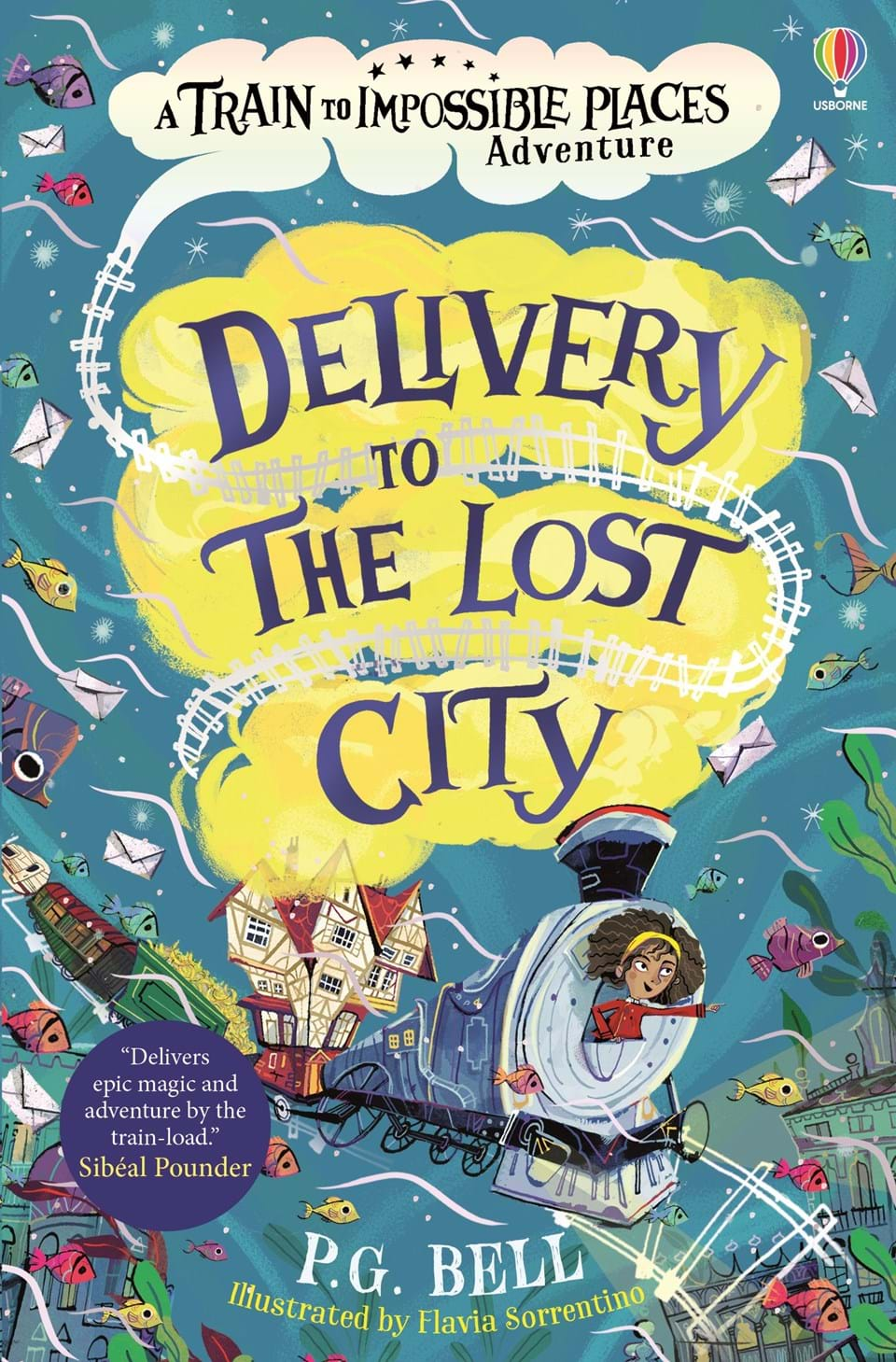 The final book in the series, Delivery to the Lost City, and Suzy is on her most challenging mission so far....a magical talking book is stealing words and wreaking havoc throughout Impossible Places. Bridget Fenton, from our Teacher Review Panel members, recommended the series as an ideal classroom read. She said "With brilliantly named baddies like Frogmaggog to fend off on the journey, who knew returning a library book could be so dangerous? I can't wait to read this to my class!"
Whilst we wonder what P. G. Bell might pen next, it is sure to be full of excitement and imagination. Asked about his inspiration and ideas for new Impossible Places he said.. "They spring from a whole mix of influences, really. Some of them have been rattling around in my head for years: settings in search of stories. I pluck them from my mental slush pile and press them into service. Others are homages to stories and genres that I enjoy; the Obsidian Tower is pure Tolkein, for instance, with a dash of the White Witch's palace from Narnia thrown in for good measure. And still others, like Trollville, are invented from scratch. I've had great fun exploring these places in my imagination and seeing them brought to life in Flavia Sorrentino's brilliant illustrations." Hear hear, we love Flavia's artwork too!
Find our full reviews of each book in the series below plus an opening chapter, activity downloads, a video of top letter writing tips with the author and a teacher's classroom pack.
"Delivers epic magic and adventure by the train-load." Sibéal Pounder