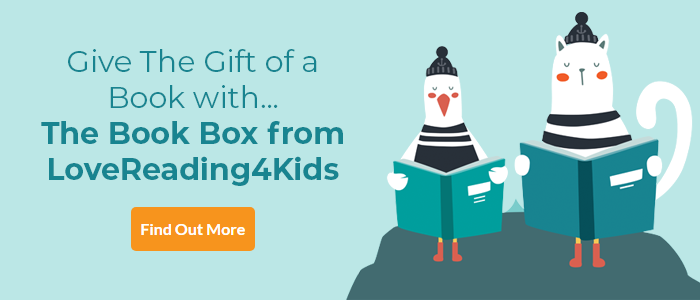 LoveReading View on Hello, Friend!
A Julia Eccleshare Pick of the Month August 2019
Rebecca Cobb's warm and uncluttered illustrations capture the importance of friendships and how they can best be made. Here, an eager little girl expresses her delightful enthusiasm for sharing everything including indoor and outdoor play, packed lunch and more while in pleasing contrast the boy who is the focus of her attentions shows that friendship can also take longer to develop. A sweet story which also provides a lot of scope for thoughtful conversation and reflection.
Hello, Friend! Synopsis
Hello Friend! tells the story of one relentlessly big-hearted and enthusiastic little girl who is insistent on befriending a certain little boy. And why wouldn't he want to be friends with her? She's very good at sharing - in fact, she insists on it, even if it's a sandwich that he doesn't like. And she's certain that being outside is their favourite thing to do, however reluctant he looks. But while he doesn't seem keen on many of the things that she loves to do, first impressions can be deceptive, and there is one thing he's very keen on after all . . . being friends.
Inspired by her bubbly daughter who's always eager to make new friends, Rebecca tells the sweet struggle in creating first friendships and how it comes more naturally to some than others.
Also available from Rebecca Cobb: Lunchtime, Aunt Amelia and The Something.
Hello, Friend! Press Reviews
Praise for Rebecca Cobb:
"Cobb's illustrations capture the joy of childhood." – Sunday Times
"Exquisite illustrations, charming and funny. I love her child's eye view." - The Bookseller
"Cobb's illustrations ooze colour, noise, wit and warmth with a perfect understanding of what makes little ones laugh out loud." – Daily Mail
If you loved this, you might like these...