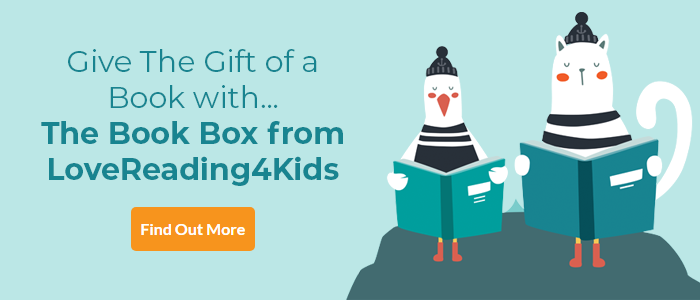 Dalmatian in a Digger Review
This is a book to delight all young fans of heavy machinery. A little puppy gets a dream wake-up call: 'Dugger Dugger Digger'. Sure enough, there's a Dalmatian driving a digger past his window, and before long with a 'Brmmm Brmmm Whee' there's a camel in a crane. What's making the 'Dump Splat Crash'? Turn the page to see a duck in a dump truck. There'll be even more excitement too when the final page reveals what all these machines and workers have been creating! Rebecca Elliott's trucks are satisfyingly chunky, loud and vibrant and there's lots of fun to be had in joining in with the sounds they make. To quieten things down, see if children can spot Dalmatian's friend Little Mouse, who's hiding on every page.
Other Info
A note from the author : The small UK town where I lived when I wrote this book happens to be a town mentioned in Dodie Smiths's 101 Dalmatians book. This is something the residents are very proud of, and I was involved in a small children's literary festival there which had a Dalmatians theme. I helped my excited 6-year-old son make a papier mâché Dalmatian, dressed him in fluffy spots and then spent most of the day drawing Dalmatian dogs over and over again with children on a huge roll of paper!
It was incredible fun, and I realized just how utterly mesmerizing these animals are with their amusingly inquisitive faces and their high-contrast fabulously eccentric coats. I just thought it's a real shame that because of the huge success of the wonderful 101 Dalmatians, many other children's authors have shied away from them as a subject matter. I vowed there and then that I would write a Dalmatian-based picture book which would be as fun and stylish and cute as the animals themselves!
Dalmatian in a Digger Synopsis
Dugger! Dugger! Dugger! What's that noise? Little Dalmatian is about to find out as he follows the booming noises of big construction vehicles in this energetic picture book.
Favourite pre-school themes of construction, animals and funny rhymes are brilliantly brought together by award-winning author and illustrator Rebecca Elliott, to create an accessible first picture book to be enjoyed by the whole family.
If you loved this, you might like these...