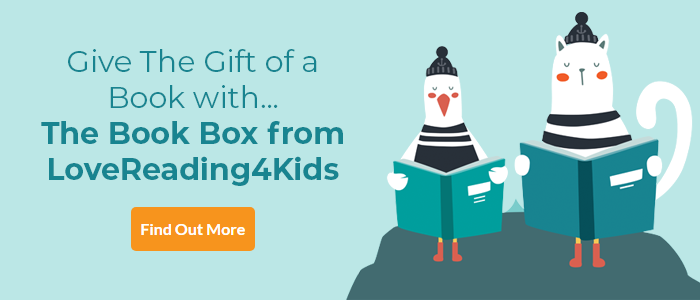 The Secret of the Tattered Shoes Review
Exquisitely gorgeous illustrations accompany a well known fairy tale with a difference, an edge. Tiny Owl Publishing have a series of books called 'One Story, Many Voices', where authors and illustrators explore well known fairy tales from different perspectives. Here, the Twelve Dancing Princesses from the Brothers Grimm are transformed into The Secret of the Tattered Shoes by Jackie Morris. I opened the package containing the book and exclaimed in delight. The illustrations by Ehsan Abdollahi carry the story perfectly, the gold glistens, the pears call to be picked, the background as stunning as the puppet-like characters. The story by award-winning Jackie Morris sits boldly on the page, simple, evocative, familiar yet different. The love that Jackie Morris holds for nature shines through, while the ending made me smile, it suits, it feels, well, just so right. The Secret of the Tattered Shoes conjures the traditional fairy tale yet awakens new feelings and thoughts. I absolutely adored this rich and vibrant tale, both for the new interpretation, and the illustrations which adorn it.
Other Info

We've got some great stuff related to this book in our KidsZone.
Head over there and check it out now.
The Secret of the Tattered Shoes Synopsis
The Secret of the Tattered Shoes is a fresh interpretation of the beloved Brothers Grimm fairy tale about twelve princesses who are locked in at night, yet whose dancing shoes are still worn down by morning. A young soldier is tasked to discover their night-time adventures. But unlike the story told by the Brothers Grimm, this soldier seeks a different ending.
Jackie's dark and poetic text updates this well-known tale and shows how stories evolve and adapt over time. Beautifully illustrated by Ehsan Abdollahi, who has created stunning puppet-like illustrations in rich and delicate detail, this unique illustrative style brings the story to life and perfectly encapsulate the beauty and melancholy of the story.
The Secret of the Tattered Shoes Press Reviews
Beautiful illustrations! Teacher Bookworm

A dark, poetic take on The Twelve Dancing Princesses The Bookseller
If you loved this, you might like these...