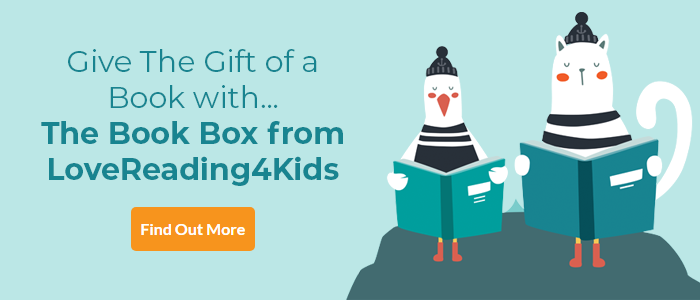 LoveReading View on Red, Cherry Red
An emotionally charged poetry anthology for all ages, newly reissued as a ravishing red-foiled hardback.
This captivating collection comprises intensely poignant profiles of people and places; of domestic life and wild landscapes, especially Scotland's "dark and stormy waters", with flashes of crimson running through the poems in the form of fire, a fox, red shoes, a red balloon.
Among the cast of memorable characters is Mrs Dungeon Brae, terrifying in both life and death, and The Knitter, who "knits to keep death away" and urgently recounts big life occasions knitting has accompanied her through, all the while "casting on, casting off". Then there's the grandmother lamenting the fact that "it's no like the past for grannies these days...nobody knows how to make a conversation/ let alone make a home-made meal or a fresh baked scone."
Brimming with humanity - with love, anger, frustration and flashes of humour - this engaging, accessible anthology makes a richly rewarding gift for language lovers of all ages.
Red, Cherry Red Synopsis
A powerful poetry collection full of the drama, musicality and lyricism that Jackie Kay is famed for. Exploring the themes of identity and age, this collection includes poems about the old days and the new days, and the places associated with an older generation, who often live dreamlike, isolated existences - not only geographically, but also in the memory. Nature and the elements play a big role too: trees, the moon, the sea, fire.
Jackie Kay's style is one moment witty, the next melancholic, or gently surreal - and in this brilliant reissued collection, her poems are infused with warmth and colour: in particular, the colour RED.
Perfect for fans of The Gift by Carol Ann Duffy and Rob Ryan, this gorgeous new gift edition is a must-have for any poetry fan.
Red, Cherry Red Press Reviews
This collection blazes with colour ... This book confirms Kay's place as one of the most versatile poets writing for children today - Morag Styles, Books for Keeps
If you loved this, you might like these...