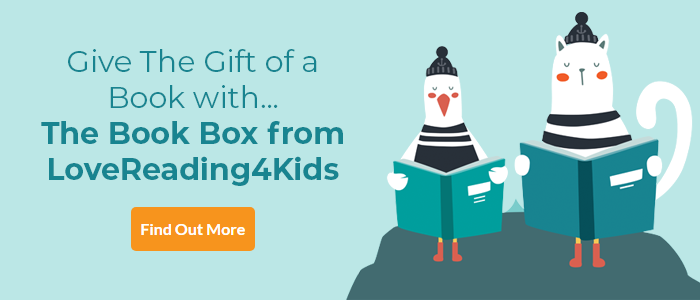 Beneath the Surface and other Welsh Tales of Mystery Review
Reading Planet - Beneath the Surface and other Welsh Tales of Mystery - Level 7: Fiction (Saturn)
Beneath the Surface: Tales from Welsh Legend forms one in a series of Rising Stars Reading Planet books retelling traditional tales. In this book, readers encounter the legends of Cantre'r Gwaelod and The Tylwyth Teg through the experiences of two children: Dion and Cariad. Both tales make for compelling reading, with Cantre'e Gwaelod taking the form of an audio account and The Tylwyth Teg being narrated through Cariad's grandmother's first-hand experience. Both of these narrative techniques offer the reader opportunities to consider the validity of the stories they experience. In the case of Cantre'e Gwaelod, two versions of the legend are presented within the frame of Dion researching local history for a homework topic. And in The Tylwyth Teg, readers' first encounter with Cariad's grandmother suggests she is an unreliable narrator; something that offers scope for discussion as the story unfolds.
Both stories are accompanied by full-colour illustrations that support the narratives. A range of comprehension questions asking readers to retrieve key facts, to compare the themes contained in the two stories and offer opinions are provided, which is welcome for teachers looking to develop the comprehension skills required at the end of KS2.
Other Info
Beneath the Surface: Tales of Welsh Legend is part of the Reading Planet range of books for Stars (Lime) to Supernova (Red+) band.
Children aged 7-11 will be inspired to love reading through the gripping stories and fascinating information books created by top authors. Reading Planet books have been carefully levelled to support children in becoming fluent and confident readers. Each book features useful notes and questions to support reading at home and develop comprehension skills. Reading age: 10-11 years
Beneath the Surface and other Welsh Tales of Mystery Synopsis
Over more years than you or I can count, people have smiled as they were told tales of drowned cities and shapeshifting creatures. These Welsh legends are just stories, they say. They couldn't possibly be true ... could they? Dion and Cariad are listening to two very different tales unfold. Both are convinced that the incredible events they are hearing about couldn't possibly have occurred in real life. But how will they feel when they are confronted with evidence that suggests fiction is actually fact? Will they believe that what took place in the past might actually happen again?
If you loved this, you might like these...