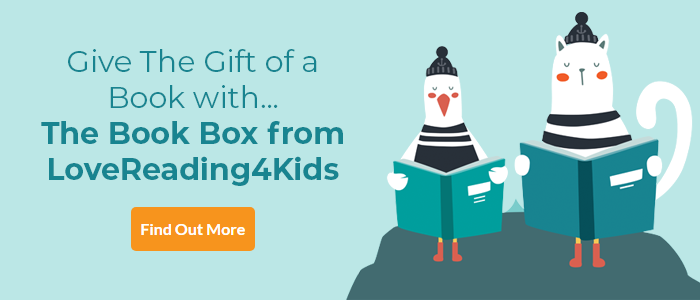 Bob Goes Pop Review
A Julia Eccleshare Pick of the Month April 2020
Stylish and beautifully conceived, this entertaining new picture book by artist/ designer Marion Deuchars is a visual treat as well as a strong story about artistic competition - and collaboration. Bob loves making art and is very jealous when everyone starts talking about Roy, the amazing new artist in town. His work is apparently fantastic! Who is this new artist and what is so special about his work? Why is he the best in town? Bob does everything he can to compete with Roy until he realises that working together might be more fun!

We've got some great stuff related to this book in our KidsZone.
Head over there and check it out now.
Bob Goes Pop Synopsis
There's a new artist in town making a new art, knocking Bob's beak out of joint. The subsequent competition to see who is the best artist escalates as the two artists try to outdo each other. It all ends in tears, but the two realise that they are better working together rather than against each other.
From Marion Deuchars comes this charming and funny follow-up to Bob the Artist and Bob's Blue Period about art and friendship and working together.
If you loved this, you might like these...