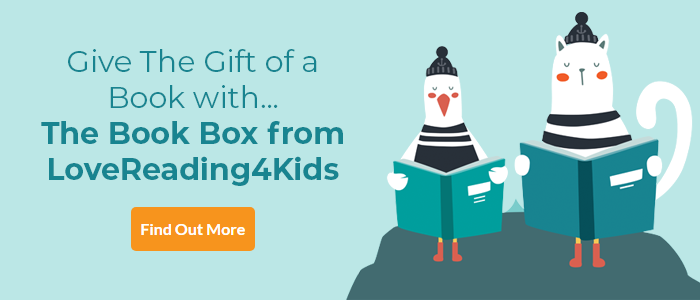 My First Book of Comparisons Review
A visually exciting book absolutely packed full of facts!
Clive Gifford is renowned for the quality and accuracy of his non-fiction books and has been nominated for, and won, many awards for his books. The illustrations are bright and child friendly making this a great book to dip into or to pore over. The point is made in the book that comparing things is a great way to learn about them, as well as being useful it's also fun.
It's not often you can see the biggest, tallest and longest creatures on the earth in one double page spread, or how fast different creatures run. It's no wonder you can never catch your pet cat – they run faster than humans! Still on cats, I had no idea they contained less water in their bodies than dogs! Subjects covered range from changing seasons, to flying high, mighty machines and tiny creatures plus many more.
A book I am sure many youngsters will get a great deal of pleasure from, as well as learning lots along the way.
My First Book of Comparisons Synopsis
Did you know that a blue whale weighs about as much as 20 T-Rex dinosaurs? Or that a guinea pig is 70% water?
This exciting picture book is full of these and many more fascinating fact nuggets. Turn the pages and compare the fastest machines, the tallest buildings, the biggest animals, the world's highest fliers and much, much more. You can trace the journey lines to discover which animal travels furthest, read the clues to match the fossil print to the dinosaur, or count up the construction workers to see how many humans it takes to measure the height of a mighty tunneling machine.
Using striking visual comparisons, quiz questions and bite-sized facts, this book, aimed at children aged 5 and older, builds maths skills and helps readers develop their understanding of the world around them.
Children will be amazed at what they discover in My First Book of Comparisons and will have plenty of unforgettable facts to dazzle their friends and family with.
If you loved this, you might like these...