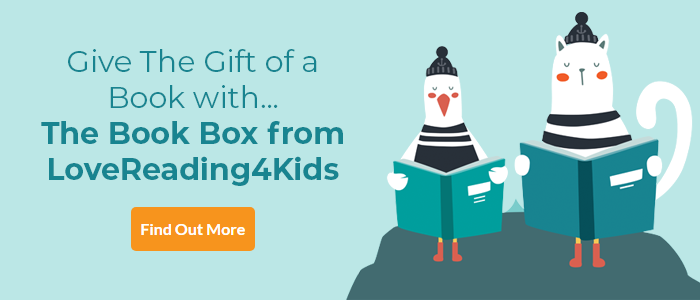 I Don't Want to Be Quiet! Review
A Julia Eccleshare Pick of the Month March 2020 | March 2020 Book of the Month
There's lots of fun in this entertaining story about a little girl who doesn't want to be quiet until she discovers just what can happen if you are quiet. And how much fun that can be in a different way. " I don't want to be quiet,/ I'd rather be LOUD!/ I want to be HEARD and/ stand out from the crowd!" But that is not popular in a library! Can she be quiet? Yes she can! There's a good lesson for all about the value of listening.
I Don't Want to Be Quiet! Synopsis
From the excellent Laura Ellen Anderson, this is a very funny picture book about taking notice of the quieter things in life.
Stairs are for STOMPING, spoons are for DRUMMING, and when my mum's working, I help her by HUMMING. Making noise is a LOT of fun ... but what happens when you take the time to really listen to your world around you?
Perfect for little people who love banging and popping, and whizzing and fizzing.
I Don't Want to Be Quiet! Press Reviews
Praise for I Don't Want Curly Hair;
'Fizzing with energy and charm, this is a hilarious hymn to loving what we have' The Bookseller
'Energetic illustrations will let your imagination run riot!' Guardian
If you loved this, you might like these...