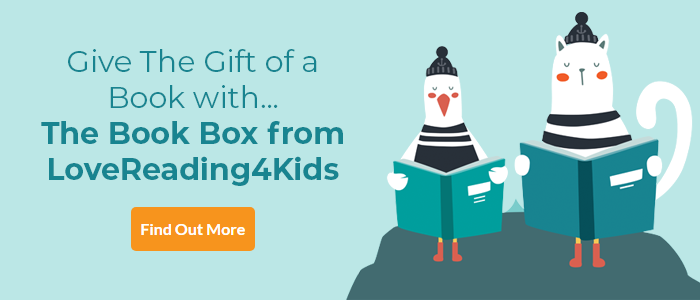 Work It, Girl: Mae Jemison Review
Blast off into space like
Part of the inspiring Work It, Girl series, this eye-catching book tells the life story of Mae Jemison, who in 1992 became the first African American woman to go into space. It's more than just a biography however, because it picks out ten lessons we can all learn from Mae's life and apply in our own. These include the importance of dreaming big, of asking questions, and of never letting others' opinions of you determine your future. It's inspiring stuff, and cleverly laid out to be accessible and properly thought-provoking to all. A final page poses questions so that readers can think about what they've learned and how to use the information.
Other Info
Work It, Girl is an empowering series of biographies featuring modern women in the world of work, from designers and musicians to CEOs and scientists. Each of these vibrantly illustrated books tells the story of a remarkable woman in 10 chapters that highlight transformative moments in her life, following the ups and downs that she faced on her road to success.
At the end, 10 key lessons show what you can learn from these moments, and self-reflection questions help you apply these lessons to your own life. Brightly coloured photo illustrations of 3D cut paper artwork featuring inspiring quotes from these amazing women bring their stories to vivid life. Learn how to work it as you lay the foundations for your own successful career.
Work It, Girl: Mae Jemison Synopsis
In this imaginatively illustrated book from the Work It, Girl series, discover how Mae Jemison became the first African American woman in space in this true story of her life. Then, learn 10 key lessons from her work you can apply to your own life.
When Mae Jemison was a little girl, she loved science, dancing and dinosaurs. She watched the Apollo moon landings and wondered why none of the astronauts were women - and she just didn't buy the answers she was given...