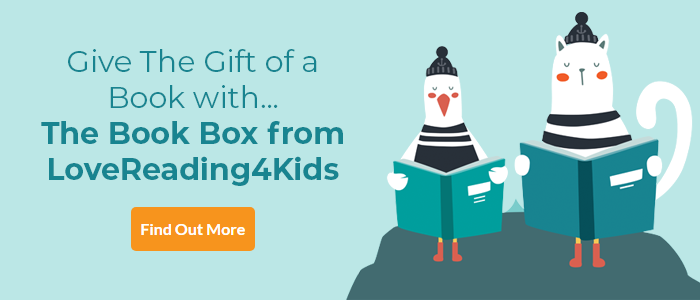 100 Adventures to Have Before You Grow Up Review
A book to inspire dreams and start hundreds of adventures
Listing one hundred exciting things to do before you get bogged down in adulthood, this is a book packed with inspiration: Anna McNuff's enthusiasm for exploring the world is catching and she makes the idea of pushing yourself to do something new or even a bit scary really appealing. The one hundred different adventures to try range from the big, e.g. go on a long-distance cycling adventure, visit a volcano, to the open to everyone – tell spooky stories, go foraging, go on a flip a coin adventure. There's the same level of useful, practical how-to advice for each one and the same sense of fun to be had. McNuff's voice and friendly illustrations by Clair Rossiter make this a book to inspire dreams and it will start who knows how many journeys of discovery.
Other Info
Armed with a positive and infectious spirit, Anna strongly believes in the power of adventure to inspire children to always think big and continue to see the world without limits. Starting out on her journey rowing for Great Britain, after injuries Anna decided to retire and embark on a new life as an adventurer, travelling the world in pursuit of new challenges. She has cycled 11,000 miles through every US state, run the length of New Zealand and most recently run the equivalent of 100 marathons through the UK in just her bare feet.
100 Adventures to Have Before You Grow Up Synopsis
Discover a life outdoors with this exuberant guide packed with 100 different big and small adventures. From building a den, to going on a skateboard journey, visiting a lighthouse and telling midnight ghost stories, every adventure will inspire you to get outdoors and go exploring.
Created by adventurer Anna McNuff, this book will encourage everyone to fly by the seat of their adventure pants, no matter where they live!
If you loved this, you might like these...