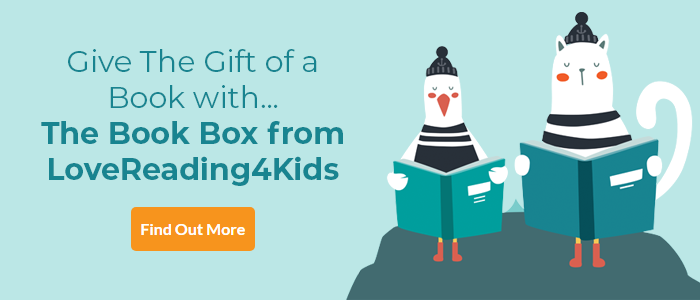 You're Snug with Me Review
Shortlisted for the CILIP Kate Greenaway Medal 2020
As winter approaches, a polar bear snuggles inside the den she has made in the snowdrifts of the frozen north and waits for her cubs to be born. When they arrive they are curious about the world beyond their cosy home. As they learn about the secrets of the world Mama Bear constantly reassures them "You're Snug with Me".
You're Snug with Me Synopsis
At the start of winter, two bear cubs are born, deep in their den in the frozen north. Mama, what lies beyond here? they ask. 'Above us is a land of ice and snow. What lies beyond the ice and snow? they ask. The ocean, full of ice from long ago. And as they learn the secrets of the earth and their place in it, Mama Bear whispers, You're snug with me.
You're Snug with Me Press Reviews
Parental love, sound ecological advice, and breathtaking illustrations all in one. --starred, Kirkus Reviews
Brilliant snowflake mandalas and intricate geometric designs create a magical Arctic landscape as Mama Bear guides her new cubs through the natural wonders of the changing seasons, cautioning and reassuring while keeping them warm and snug by her side. -starred, Foreword Reviews
As two young polar bears grow, they ask their mother questions about their world in this breathtakingly illustrated tribute to the Arctic world, which offers a gentle environmental lesson in addition to mesmerizingly detailed artwork. -- Booklist Online
If you loved this, you might like these...