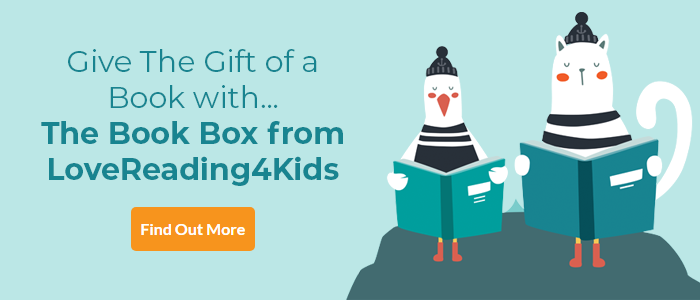 The Black Flamingo Review
Fabulously authentic free-form fiction about navigating intersectional identities and finding your wings to fly free.
Longlisted for the UKLA Book Awards 2021 | Shortlisted for the CILIP Carnegie Medal 2020 | May 2020 Debut of the Month | Winner of the Stonewall Book Award | Shortlisted for the Jhalak Prize 2020
Uplifting and dazzlingly unique, this coming-of-age treasure explores identity and sexuality with an emboldening message to remember that "you have the right to be you".
As a young Barbie-loving boy, mixed race Michael wonders if he's "only half" of everything, to which his mother poignantly replies: "Don't let anyone tell you/that you are half-black/and half-white. Half-Cypriot/ and half-Jamaican./ You are a full human being." But he doesn't feel like a whole human being. Dubbed a "queerdo and weirdo" by bullies and subjected to "batty bwoy" taunts through his teenage years, he leaves London for Brighton University with hope in his heart. But even here Michael feels "like Goldilocks; trying to find a group of people/the perfect fit for me". He doesn't feel black enough for the Caribbean Society, or Greek enough for Hellenic Society, or queer enough for the LBGT Society. Then Michael finally finds a fit at Drag Society where he becomes The Black Flamingo, "someone fabulous, wild and strong. With or without a costume on."
Michael's journey is complex, moving and told with a raw vitality that makes the soul soar and the heart sing, with Anshika Khullar's magnificent illustrations and the smart design adding further depth, prompting the reader to pause for thought as his story requires.
The Black Flamingo Synopsis
This is not about being ready, it's not even about being fierce, or fearless, IT'S ABOUT BEING FREE.
Michael waits in the stage wings, wearing a pink wig, pink fluffy coat and black heels. One more step will see him illuminated by spotlight. He has been on a journey of bravery to get here, and he is almost ready to show himself to the world in bold colours ... Can he emerge as The Black Flamingo?
*The paperback edition has beautiful gold foil added to the striking cover design*
The Black Flamingo Press Reviews
Intensely moving and heart-warming Cosmo Bold Guardian
I loved every word Malorie Blackman
Dean Atta's tender coming of age novel casts a fresh and enriching perspective on what it means to be seen as different at the level of race, culture, identity, heritage and gender ... an important book for young people -- Malika Booker - Poet
A bold and joyous hymn to self-discovery and acceptance - The Bookseller
The Black Flamingo is the book I wish I had when I was younger ... joyful, emotional and full of depth -- Travis Alabanza - performance artist and poet
A very modern masterpiece - The Guyliner
A moving coming-of-age story, written with heart and panache - Irish Independent
If you loved this, you might like these...