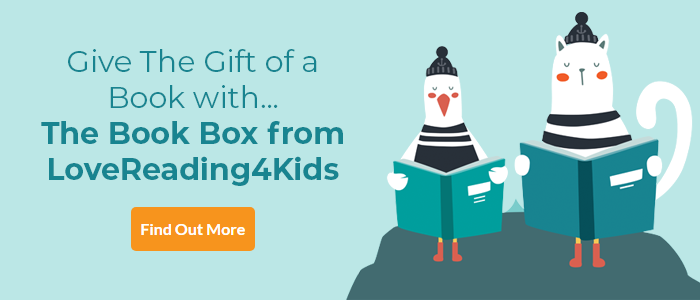 One Fox Review
A Counting Book Thriller - Visually stunning. There's real drama here and the way the story is told is joyous.
Shortlisted for the Klaus Flugge Prize 2020 | Shortlisted for the UKLA Book Awards 2021
Kate Read uses bold colours, composition and collage to tell the story of one famished fox's encounter with some angry hens, making this counting book a real thriller.
The Klaus Flugge judges said: 'Visually stunning. There's real drama here and the way the story is told is joyous. She's done a very clever thing and created a counting book while keeping within the beats of a story.'
Other Info
One Fox Synopsis
One famished fox with two sly eyes is on the prowl . . . three plump hens had better watch out! The rich, close-up illustrations take the reader to the heart of the drama in this exciting story set in a moonlit farmyard. With something different to count in every picture, learning numbers from one to ten has never been so much fun, while the story will keep everyone gripped to the last, hugely satisfying page.
One Fox Press Reviews
A counting book thriller definitely sounds like a new genre. The gripping drama, by debut author and illustrator Kate Read, is set in a moonlit farmyard, with close-up illustrations of a fox on the prowl. It will have you and your children sitting on the edge of the bed. Will the fox get the hens? There is something different to count on every page, to help learn numbers from one to 10 I News
Lovely, potent, brightly colored illustrations . . . Little ones will eagerly count in subsequent readings as they also learn new descriptive vocabulary and cheer for the brave hens. A classic scenario flips the script in this engrossing adventure. Kirkus - Starred Review
If you loved this, you might like these...