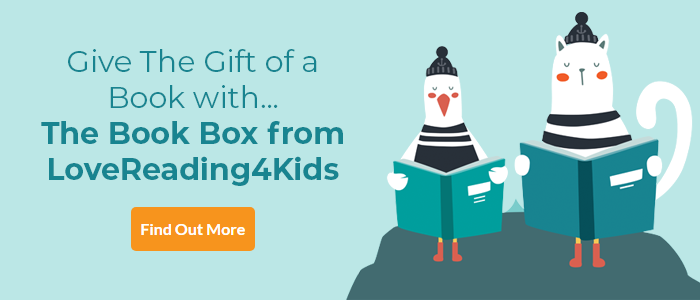 The Falling in Love Montage Review
Hilarious, heartrending LGBT romcom
June 2020 Debut of the Month
Falling in love, riding out change, figuring out what you want to do with your life – Ciara Smyth's pitch perfect debut simmers with romance and deep-rooted dilemmas, delivered through witty dialogue and affecting emotional detail.
Seventeen-year-old Saoirse (pronounced 'Seer-sha'- be sure to get it right) is on the cusp of crossing the Irish Sea to read history at Oxford. Except she's not sure she wants to go. She has more than enough on her plate dealing with her dad's remarriage, getting over breaking-up with her girlfriend, and coming to terms with her mum's debilitating illness. She just wants to spend her summer watching horror movies and kissing girls – no strings attached. To that end, Saoirse goes to a mate's end-of-exams party and gets it on with his cousin Ruby. Irresistibly drawn to Ruby's good looks and good heart, Saoirse accepts her challenge to embark on a summer romance with all the serious bits left out, in finest romcom tradition. But, as Ruby sagely points out, "the thing about the falling in love montage…is that when it's over, the characters have fallen in love".
Super smart and funny ("If you are a girl inclined to deface school property, may I suggest the classic penis and balls, as you will avoid suspicion due to stereotyping"), Saoirse is a lead fans of contemporary YA will love and root for - flaws and all - and her journey is a thoroughly entertaining, thought-provoking rollercoaster ride.
The Falling in Love Montage Synopsis
Seventeen-year-old Saoirse has finished with exams and is facing a long hot summer before uni. She plans to party, get drunk, watch horror movies and forget all her troubles by kissing girls. Ever since the breakupocalypse with her ex Hannah, she's been alone and angry, dealing with the hole left in her family by her sick mother's absence. Worse, Dad drops a bombshell: he's remarrying at the end of the summer. Enter the scene: Ruby, who might just be the prettiest girl Saoirse's ever seen.
A romcom fan and a believer in true love, Ruby challenges cynical Saoirse to try a summer romance with the serious parts left out, just like in the movies. But what happens when the falling in love montage ends?
The Falling in Love Montage Press Reviews
Funny, sexy and smart, The Falling in Love Montage is the romcom to beat all romcoms. I loved it -- Cat Clarke
An emotionally stirring queer romance with witty, playful dialogue - Publishers Weekly
Audaciously fills a gap in queer romance. The novel's voice is delightfully brash and no-nonsense ... Smyth paints each character as a complex, messy, lifelike individual. - Kirkus
Smyth's love-flecked debut is a meet-cute drawn out in the style of Jenny Han's To All the Boys I Loved Before, and the moments are just as sweet and cinematic as YA rom-com fans will expect . . . captures fear, anger, grief, and hope perfectly - Booklist
This is the stuff of LGBT rom-com dreams - full of charm, wit and heart, with a very funny and relatable heroine in Saoirse. A brilliant debut -- Sophie Cameron
If you loved this, you might like these...