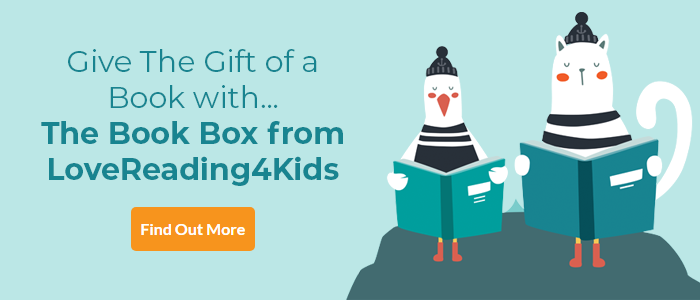 The Runaway Pea Washed Away Review
In a pea pod: pea-utiful tale of adventure, friendship and unexpected freedom!
Who can resist a tale of freedom, adventure, the unexpected and new friends, especially when its hero is a pea! This new adventure for the star of bestseller The Runaway Pea starts in the washing up bowl but before long the runaway pea has been swept down the drain – does he mind the mess and slime? No! He's having a wonderful time. Before long he's helping out a spider struggling in the water and as the two career out of the drain and into a stream the spider repeatedly offers wise advice – the trusting, ever-optimistic pea sees everyone as a friend, and every situation as an opportunity. His joie de vivre is irresistible, and everyone will be cheering him on. There's a final twist in the tale too, a glorious conclusion that sets up more adventures. This is one VIPea you really need to get to know!
The Runaway Pea Washed Away Synopsis
The runaway pea is back for another hilarious adventure! When one rogue pea finds himself s p i n n i n g down the plug hole, surely he's in for a terrible time in the murky glurky sewers? NOT THIS PEA! Everything is an adventure! Everyone is a friend! But is all as safe as Pea assumes, or might he yet end up as someone's dinner?!
A fall-over-yourself funny sequel to the bestselling The Runaway Pea, which has a TCM of over 10,000 in just over seven months.
The Runaway Pea Washed Away Press Reviews
'A hilarious adventure' – The Sun
'The standard picture-book role of the pea as mealtime reject is cleverly flipped' – The Observer
'We have read this book 167 times' – Evening Standard
'Fast & funny, with a fabulously satisfying finale' – Philip Ardagh, award- winning children's author
If you loved this, you might like these...