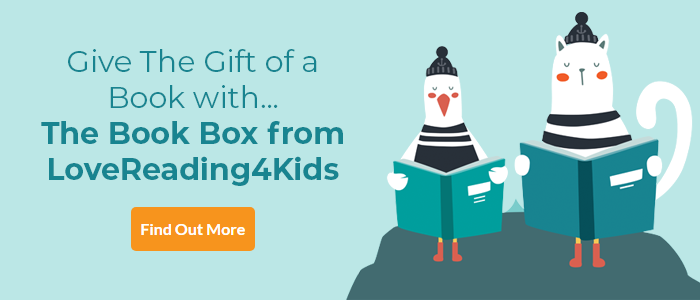 Toro Review
In this anthropomorphic coming-of age tale, Alicía must battle against convention to fulfill her dream of running with the bulls in Pamplona. This book has some brilliant themes in it that I think young readers will enjoy.
I thought that Toro was well-written and I liked the diverse cast of characters. The plotline where a character must defy tradition in order to achieve their dreams is engaging and inspirational for young readers and I liked that this message is also teamed up with a strong, Spanish, female lead. Alicía isn't the only character that has unconventional aspirations, and I think that Toro is a good book for all children as it spreads the message of following your ambition, trailblazing if necessary, while also promoting diversity and individuality within the cast of characters.
This book is also a great way for young readers to learn more about Spanish culture, particularly the running of the bulls in San Fermin. This book reminded me a little bit of The Story of Ferdinand, as there is a common message of defying expectations and appearances. This is an entertaining book to share with young readers with an inspirational message of equality and female empowerment at its heart.
Toro Synopsis
TORO - A story that evokes beloved films such as 'Babe' and 'Ratatouille'
Alicía Catalina Cortés is a fast and fiery Spanish cow who desperately wants to run with the bulls in Pamplona - but since she's a cow, tradition forbids her to partake in the fiesta of San Fermín. Through her journey, Alicía learns that to be noble and brave, she must follow her dream and her heart, even if it means defying tradition.
Toro is set in the colorful backdrop of Pamplona, Spain during the fiesta of San Fermín and the running of the bulls, famed as one of the most exhilarating, dangerous, and spectacular events around the world.
If you loved this, you might like these...