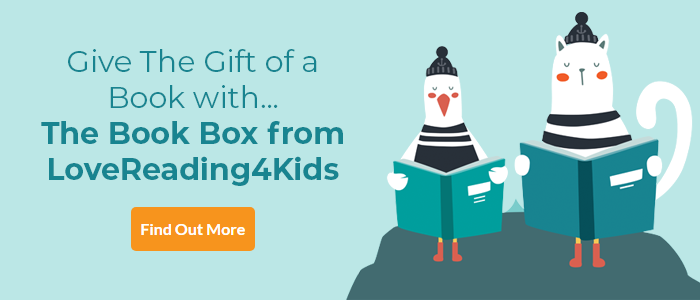 Smelly Louie Review
A wonderfully funny and very messy story
Nobody smells quite like Louie. This pongy pooch has his own particular odour and it is definitely NOTHING like roses and apple blossom. After he's forced to have a bath, Louie is determined to recreate his Special Smell so he sets off on a mission – what will he find? An old boot that smells like mouldy cheese? Some stinky bins? None of them are quite right … but what will happen if they are all mixed together?
Smelly Louie Synopsis
Join the smelliest dog you'll ever meet on his quest to find his Special Smell in this brilliantly funny picture book adventure from the award-winning Catherine Rayner.
Louie the dog has just had a bath - and he is NOT happy about it. He smells all wrong. Determined to get his Special Smell back, he goes on a hunt for it and meets lots of smelly things along the way - a fox, some interesting dustbins and a marvellously muddy puddle to roll in. Will he ever get his smell back? And, more importantly, will he be able to keep it this time . . . ?
Smelly Louie is a wonderfully funny and very messy story from the CILIP Kate Greenaway Medal-winning Catherine Rayner, illustrator of The Go-Away Bird by Julia Donaldson. Full of Catherine's trademark humour and richy-textured artwork, this funny canine tale will be a sure-fire hit with children and adults alike.
Smelly Louie Press Reviews
Catherine Rayner is a talented illustrator with two new gorgeous picture books: Abigail and Smelly Louie, a dog who does not love having a bath! - Sunday Express
Smelly Louie and his wonderfully whiffy adventures are full of Rayner's addictive humour and amazingly textured artwork. - Lancashire Evening Post
Rayner turns out to have a nose for good, clean (or, in this case, filthy) fun. - Guardian Online
A series of swirling, impressionistic full page water colour illustrations - Independent
If you loved this, you might like these...