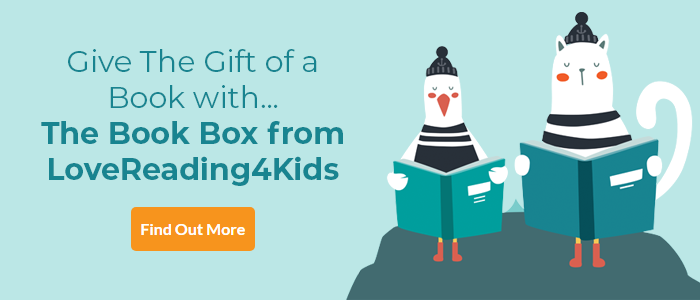 What Did the Tree See? Review
Simple rhyming text matched by beautiful and carefully detailed illustrations offer a delightful history lesson
March 2021 Book of the Month | A Julia Eccleshare Pick of the Month February 2021
A wonderful introduction to how a modern place somewhere in the UK will have been created over the centuries, this beautiful picture book cleverly records the history of a place as it would look from the perspective of an oak tree. Oaks are famous for the exceptional number of years that they live and their permanence makes an interesting contrast to how frequently humans change the landscape. "I first was an acorn, so tiny and round,/I fell from a branch and sank into the ground./ Then as I grew up, I turned into a tree…/ over hundreds of years! So, what did I see?" Taken together, the simple rhyming text matched by beautiful and carefully detailed illustrations offer a delightful history lesson. The book ends with a useful timeline: "What was happening in the world while the oak tree grew?". It comes right up to the present with the spreading of the Covid-19 virus!

We've got some great stuff related to this book in our KidsZone.
Head over there and check it out now.
What Did the Tree See? Synopsis
Told in gentle rhyming verse, this beautiful non-fiction picture book follows the story of an oak tree on a hilltop as it witnesses life changing around it over the course of hundreds of years.
From the time when hunters chased deer through the woodland, to when trees were cleared for farmland, to the smog and factories emerging during the industrial revolution. One majestic oak has seen it all, and now we can too.
Accompanying pages at the end of the book include a timeline of events in world history across the periods featured in the poem, the life cycle of an oak tree, and prompts to help parents and children explore their own local history.
If you loved this, you might like these...