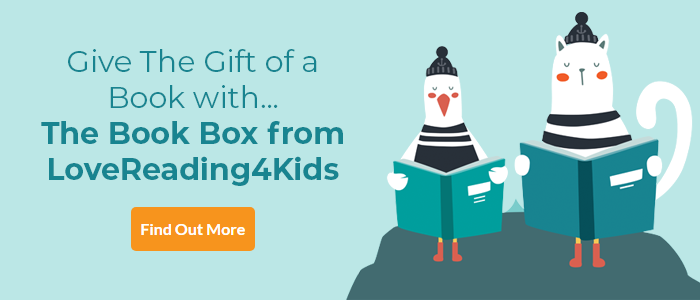 Harry Potter and the Philosopher's Stone Synopsis
'He'll be famous - a legend - I wouldn't be surprised if today was known as Harry Potter Day in future - there will be books written about Harry' Minerva McGonagall Strange things always seem to happen when Harry Potter is around. Things that unsettle his guardians, the Dursleys. They strongly disapprove of strangeness. It's only when a letter arrives, delivered by a shaggy giant of a man called Hagrid, that Harry learns the truth that will transform his entire future: his parents were killed by the evil Lord Voldemort, and he, Harry, is a wizard. Whisked away to Hogwarts School of Witchcraft and Wizardy, Harry discovers a world of enchantments, ghosts, Quidditch, and friends who will stand, through everything, by his side. But when Harry hears of a stone with great powers, he finds that his school has its own dark secrets - and an adventure that will become the stuff of legend begins. These adult editions have been stylishly redesigned to showcase Andrew Davidson's beautiful woodcut cover artwork.
Harry Potter and the Philosopher's Stone Press Reviews
And you thought wizardry was for children. Harry Potter will make you think again. He casts his spells on grown-ups too - James Naughtie
Funny, imaginative, magical ... In the 2020s, thirty-something book-lovers will know each other by smug references to Diagon Alley and Quidditch - The Times
The Harry Potter stories will join that small group of children's books which are read and reread into adulthood - Times Literary Supplement
Rowling uses classic narrative devices with flair and originality and delivers a complex and demanding plot in the form of a hugely entertaining thriller - Scotsman
One of the greatest literary adventures of modern times - Sunday Telegraph
Spellbinding, enchanting, bewitching stuff - Mirror
If you loved this, you might like these...