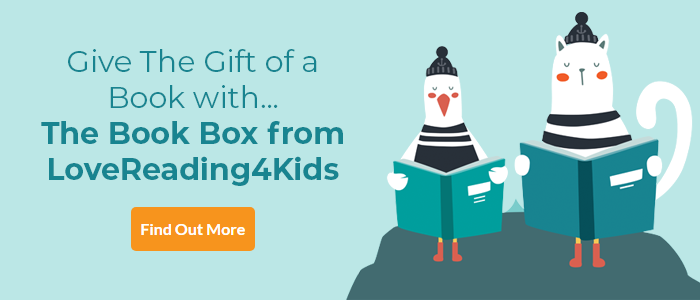 Too Small Tola Review
Tolu may be small, but she's very determined
Longlisted for the UKLA Book Awards 2021
Too Small Tola is a wonderful new character in the world of children's books by multi-award-winning children's writer and storyteller Atinuke. Three delightful stories about Too Small Tola, a young girl who, though small, is very determined.
Other Info
Too Small Tola Synopsis
Tola lives in a flat in Lagos with her sister, Moji, who is very clever; her brother, Dapo, who is very fast; and Grandmummy, who is very bossy. Tola proves to be stronger than she seems when she goes to market with Grandmummy and manages to carry home a basket full of yams and vegetables, chilli peppers and fish. When the taps in the flat don't work, it's Tola who brings water from the well, and it's Tola who saves the day when Mr Abdul, the tailor, needs his goods to be delivered quickly.
Too Small Tola Press Reviews
All three stories are a pleasure to read, but a particular highlight is Easter and Eid, which sees Tola playing an important role in helping the community celebrate when unexpected circumstances occur. -- Emma Dunn & Sarah Mallon - The Scotsman
Featured in WRD magazine. - WRD
For five-plus, from the award-winning Atinuke, comes Too Small Tola (Walker), illustrated with lively charm by Onyinye Iwu.... witty, engaging stories of a little girl with a big personality. - The Guardian
Tola's determination, compassion and generosity are celebrated in this positive portrayal of a contemporary Nigerian family... Splendid black-and-white drawings feature throughout, bringing the characters and location to life with warmth and humour. - BookTrust
Atinuke's book is full of tiny, individual portraits, and the brilliant names evoke the kookiness of the characters. - The Irish Times
If you loved this, you might like these...