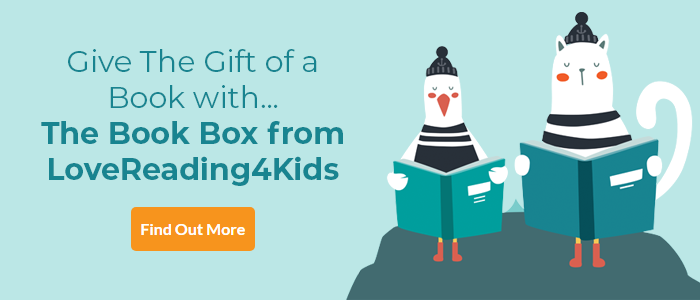 Windrush Child Review
A novel based on historical events – a story filling in some blanks behind the current news headlines
This novel, by Birmingham born poet Zephaniah, is the fifth book in the Scholastic Voices series – highlighting the situation and stories behind the myriad of people who have arrived from all over the world to the UK. Leonard's father is one of the many Jamaican born men who came to Britain at the request of the UK government to help rebuild the country after the second World War. So, when Leonard and his mother arrive in Southampton the 10-year-old had to get to know a father he barely remembers and learn to live in a climate, both physical and social, that was alien to him.
This is a carefully written account which does not shirk from exploring the society and the racism that Leonard encounters in his school and in being a part of 50's and 60's society in Manchester – where Leonard's father was a bus driver. It's aimed at KS2 children and the language, plus seeing everything through Leonard's often confused eyes makes it a valuable lesson for children to read.
The book takes Leonard's story to the present day where he is one of the Windrush generation who now struggle to prove his right to be in the UK – making this a strong story on which to base vital lessons on the morality of government policies. Highly recommended.
Other Info
A note from the author: "I am a Windrush Child. It was only by chance that I was born in England. Just a quick decision by my mother… I grew up listening to stories of people of my generation talking about what it was like to grow up in the 'mother country'. It was good, but it was bad, and sometimes it was ugly. This is reflected in my contribution to the VOICES series. I like my fiction to be true."
ABOUT THE SERIES: VOICES A thrilling series showcasing some of the UK's finest writers for young people. Voices reflects the authentic, unsung stories of our past. Each shows that, even in times of great upheaval, a myriad of people have arrived on this island and made a home for themselves - from Roman times to the present day. Perfect for teaching children about inclusivity and diversity
Windrush Child Synopsis
Leonard is shocked when he arrives with his mother in the port of Southampton. His father is a stranger to him, it's cold and even the Jamaican food doesn't taste the same as it did back home in Maroon Town. But his parents have brought him here to try to make a better life, so Leonard does his best not to complain, to make new friends, to do well at school - even when people hurt him with their words and with their fists. How can a boy so far from home learn to enjoy his new life when so many things count against him?
Windrush Child Press Reviews
'An invaluable story for any young readers who enjoy adventure and want to learn more about the Windrushgeneration's experience. Essential reading.' Alex Wheatle
'Zephaniah pulls no punches in his depictions of the racism that Leonard suffers both at school and in the streets in a powerful, moving account of family and fitting in.' iNews
If you loved this, you might like these...