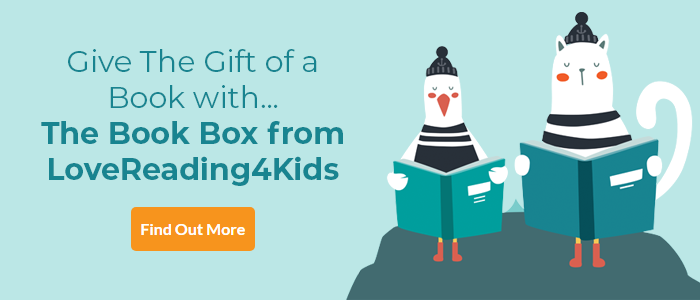 12 Days of Christmas Review
Five out of five gold rings!
The Twelve Days of Christmas is as much a part of the festive season as sleigh bells jingling and Lara Hawthorne brings the song alive in this gorgeous picture book, filling beautiful scenes with the cavalcade of gifts and giving it all a sense of movement, joy and celebration. The trappings of Christmas are present in each spread – spot the holly, the paper hats, and the Christmas baubles on each page amongst the birds and leaping musicians – but the background outdoor scenes are green fields, particularly suited to her folk-art style illustrations. There's so much to look at and each turn of the page presents a completely different scene – I particularly liked the ten lords, who go a-leaping right across the roof of a house, so that they're almost flying across the page. The full lyrics are repeated in the final pages along with a special author's note about the poem too. A Christmas book to be enjoyed all year round.
You can find more wintry & festive stories in our Best Books for Kids this Christmas collection!
12 Days of Christmas Synopsis
On the first day of Christmas my true love gave to me a partridge in a pear tree.
Take a walk through each beautiful scene brimming with details that will remind you of the sights, sounds and smells of Christmas. Perfect to read with your true love.
This is the second title in the series, The Christmas Choir, which beautifully illustrates beloved Christmas carols. Don't miss Silent Night, the first title in the series.
If you loved this, you might like these...