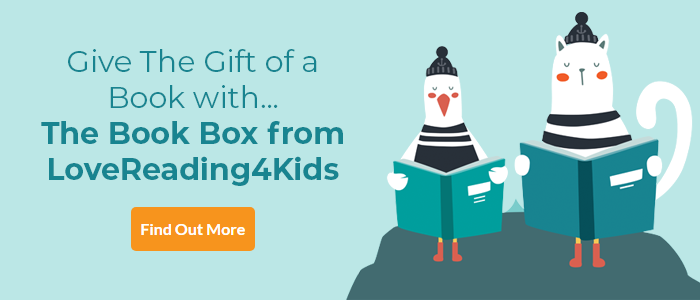 Nevertheless She Persisted Review
An affecting portrayal of two sisters whose lives connect with the Suffragette Movement in very different ways
Both Clara and Nancy are very much the victims of a pre-World War 1 society dominated by men. Clara the eldest has fought her way out of the family home and out of the clutches of an abusive father but cannot escape her guilt at leaving Nancy to take her place and face an unwanted pregnancy, a painful birth and the wrench of giving her child away. Clara is proud to have found a job which also provides accommodation and now sees this as the solution for her sister too. Life as a prison guard in Holloway is certainly challenging not least because of the new category of political prisoners- the Suffragettes- many of whom are on hunger strike. The author paints a very vivid picture of the restricted life of women in 1913 and the brutality of prison life for guard and prisoner alike. Whilst Clara is the one who thinks most about the issues of women's rights and independence it is to be the gentle, shy Nancy who gets swept up into the movement when she becomes obsessed with one particular prisoner: "The Duchess" and while Clara pursues her career rather than her feelings for her boyfriend, Nancy impulsively follows her heart and the Duchess into violent protest. It is all about making difficult choices. Having the courage to make a stand for justice. Realising that following your heart can mean the loss of your freedom. This gripping novel really makes the reader think about the wider roles of women and the personal as well as the political aspects of emancipation. One cannot help but see the ironic juxtaposition of the notorious "Cat & Mouse" treatment of the prisoners on hunger strike and Clara's treatment of her suitor and again with Nancy's capitulation to capture and imprisonment for arson and Clara's eventual acceptance of marriage even at the cost of being "given away" by her abusive father. Thought provoking, shocking and insightful this is a very rewarding read indeed and one which will be very valuable to students of history and women's studies.
Nevertheless She Persisted Synopsis
Clara and Nancy both have choices to make. Two sisters, working in a women's prison in 1913; many of the inmates they are faced with have been arrested for their actions as part of the suffragette movement. For Nancy, there's one inmate in particular – the enigmatic Duchess – who she finds herself drawn to, following the Duchess' lead into the fight for the right to vote.
But for Clara, the choice is not so clear-cut. She's started stepping out with a chap called Ted. But if she were to marry him, she would have to give up the job she loves, and lose her independence forever.
Nevertheless She Persisted Press Reviews
'Effortless, unforgettable writing' Lisa Heathfield, author
'Wonderfully written… Nancy and Clara are fabulously well-drawn characters' Historical Novel Society
Praise for Jon Walter;
'It isn't often I'm left lost for words, but that's the way I felt when I finished reading this superb novel . . . epic in scale, but built out of the smallest things – great sentences and great dialogue . . . it will keep you utterly gripped' Guardian
'This is an epic, vivid, emotionally involving, thought-provoking novel from a writer of distinction' Sunday Times' Children's Book of the Week
If you loved this, you might like these...